Portland Cement net loss widens to Sh970 million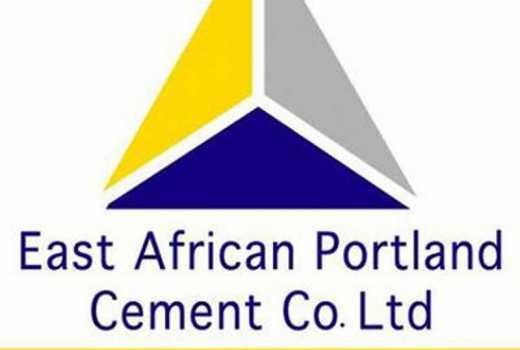 East African Portland Cement Company (EAPCC) has reported a fourfold widening of its half-year losses to Sh969.7 million.
Results for the six months of trading ended December 31, 2017 left the company worse off compared to a loss of Sh248 million in a similar period in 2016, with shareholders staring at the prospects of a sixth straight year without dividends.
"Revenues declined by 18 per cent over the same period last year due to slow market uptake on account of prolonged political activities which dampened investment decisions and thus slowed down economic activities," said the company in a statement yesterday.
Revenues fell by Sh660 million to Sh3.06 billion compared to 2016 when the cement maker posted sales of Sh3.7 billion. In the period under review, gross profit shrunk by over four times to Sh145.4 million.
Due to the depreciation of the shilling against the US dollar and Japanese yen, foreign exchange gain dropped by 89 per cent from Sh186 million to Sh21 million, further cutting profits.
The firm, in which National Treasury owns 25 per cent stake and NSSF 27 per cent, has a negative working capital of Sh3.4 billion partly due to a bank overdraft of Sh1.1 billion.
Finance costs, which come from servicing of loans, rose to Sh313.4 million from Sh307 million even as the management plans to trim it going forward.