E-taxi drivers down their tools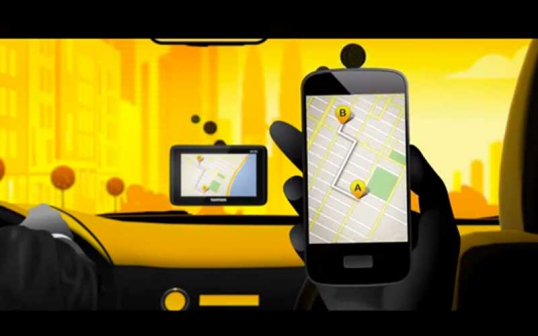 E-hailing drivers on Uber, Taxify, Little and Mondo Ride platforms have gone on strike in Nairobi. The drivers are protesting against unfriendly policies by their service providers.
"We online drivers and partners would like to inform our esteemed customers that as from this coming Monday 11/9/2017 our services shall not be available until further notice. This is due to improper management of our service providers which has been making us to work for long hours only to get nothing," read a statement by the drivers.
The drivers are also complaining about the cab hailing companies continuously increasing discounts and free rides without consultation.
They have demanded an immediate increase in the minimum charge and want the firms to stop the onboarding of new drivers claiming that the move has negatively impacted their income and affected competition.
The strike began on September 11 and will continue indefinitely. Thousands of people relying on the taxi-hailing services across Nairobi will be affected by the stoppage.