Longhorn Publishers half year profit jumps 70 per cent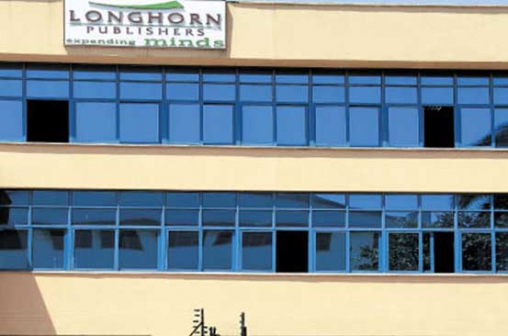 Longhorn Publishers has recorded a 70 per cent increase in net profit, helped by product diversification. The NSE-listed publisher reported Sh67.8 million net profit for the six months period ending December 31, 2015, compared to Sh39.9 million posted similar period in the previous financial year.
The firm's Managing Director Simon Ngigi attributed the improved results to aggressive product diversification that has seen the company introduce reference books as well as come up with digital versions of all hard copy books.
"This performance was largely driven by our successful product diversification. We have moved to new segments such as such as tertiary books, reference materials and digital content," said Mr Ngigi.
During the period under review, the group grew its sales revenue by 56 per cent to close the half year with Sh831 million. In the previous period, it registered Sh531 million. Ngigi said he expects Government's Sh17 billion laptop project to boost their revenue further since they already have digital content.
The company is currently in talks with various firms in Kenya, Malaysia and USA to deliver Longhorn-branded laptops that will be used to distribute digital books. Reference books, which include dictionary, bible and atlas recorded a 70 per cent growth while revenue from primary school books grew by 25 per cent.