Firm supports makeup enthusiasts in beauty competition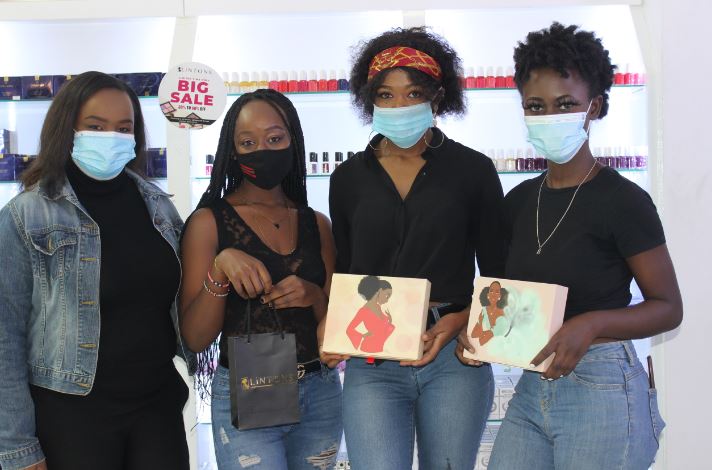 Lintons Beauty World ran a competition seeking to encourage young makeup enthusiasts to use their creative spirits to create fun and unique looks to showcase art and beauty.
The competition encouraged upcoming and amateur makeup artists to display their artistry on social media through the #LintonsTakeover challenge.
The winners joined the Lintons Beauty Pro Community that connects them with over 400 other Lintons Academy alumni and beauty enthusiasts as well as exposing them to growth opportunities such as product discounts, co-working space and access to free or subsidised masterclasses around makeup, skincare, retail and brand marketing.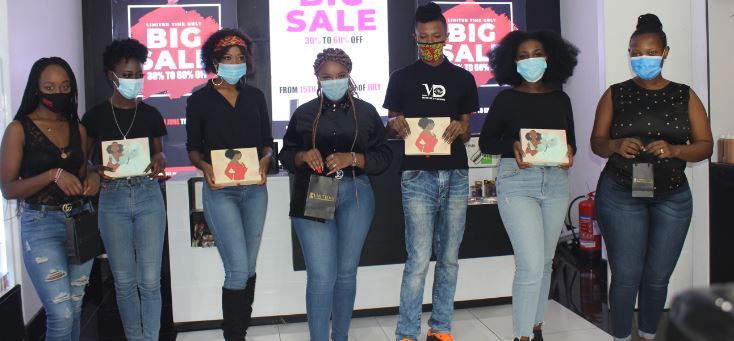 Dennis Karuri, who partnered with Lintons to run the competition, is a leading celebrity makeup artist in Kenya working with various public figures. He represents a new generation of beauty professionals; combining artistry, charisma and online marketing skills to role model and mentor many young people looking to launch a career in beauty.
The most creative artists with the most engagement stood a chance to win the limited-edition Black Opal Maisha Collection comprised of the region specific 'Ukweli palette', the patent lips n copper toner, the Crème lipstick and the illuminating stick. The runners up received the acclaimed 'super volumizing mascara' and the 'colour splurge risque crème lipstick' by Black Opal.
Lintons Beauty has remained at the forefront of makeup and skincare training through the Lintons Academy that trains aspiring beauty professionals to engage in the vibrant industry, while creating dignifying work for young people in the region.
Some of the Academy's graduates have found immediate work placement at Lintons shops and MAC Cosmetic outlets. Others have secured work as specialist merchandisers for Carrefour, Goodlife, Revlon while others like Dennis are pioneering online beauty education and marketing.