Tech firm fights for slice of local payments market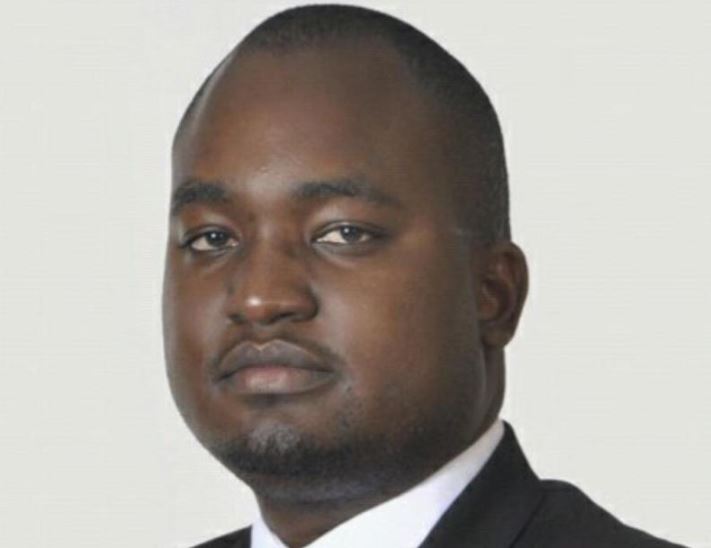 Technology company Kibo Capital Group has rolled out an electronic receipting application for both mobile money payments and banking deposits via a paybill option.
The Payment Gate app can also be used for online banking and is universally verifiable.
It is tailor-made to fit into a client's records management specification, thus saving stationery and cash, including in marketing and advertisement, the company says. Kibo Capital Group Chief Executive Jasper Ochieng' said the app's functionalities come with analytics data.
"From my experience, Kenyans have a habit of throwing away receipts after shopping at supermarkets and malls. Why cut trees only to throw them away? We need to keep our environment in check," he added.
"Another observation I made was that after a mobile money transaction or bank payment that is linked to an SMS, a client might delete the text by mistake, which makes it hard for them to keep track of their payments records in case of any eventuality."
Mr Ochieng' said Payment Gate ensures records are kept in secure cloud servers.
Tsenda, another application, allows Kenyans to purchase airtime for any network while the Chapeo app offers loans to small and medium enterprises.
The receipts generated do not reveal the client's mobile money balance or number, Ochieng' said. He added that the app reduces human error in sales entries and provides a feedback monitoring mechanism.