Betting and taxation dynamics
FINANCIAL STANDARD
By Rading Biko | September 25th 2019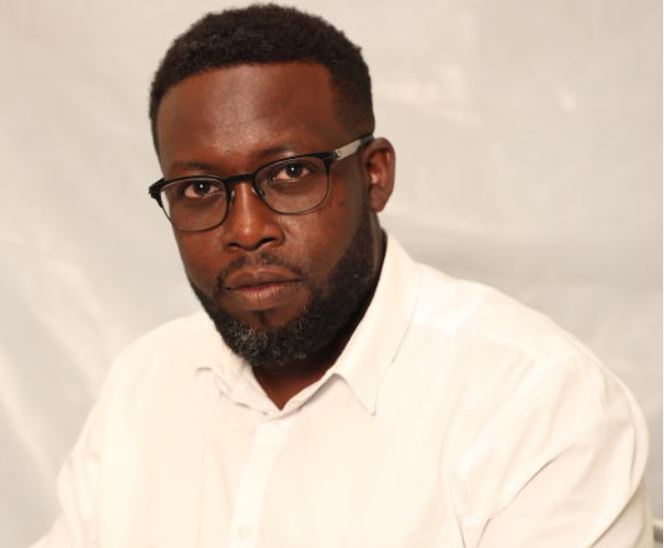 The betting industry is fast evolving with discussions on taxation dominating the sector, even as online gaming gains prominence. Mr Kiptum talked to Financial Standard about dynamics in the sector.
How can you describe the betting industry in Kenya?
The industry is in transition; it is fairly new. The online bit of betting is five years old. Basically, we have had gaming in Kenya since 1952, and a law was passed in 1966 which also formed the Betting Control and Licensing Board. Around 2014, online betting was born.
Five years down the line, it has grown from just a few hundred shillings to a multi-billion-shilling industry. We are now at a point where there is scrutiny. The government is now asking questions about the nature of the business being transacted.
With the recent crackdown by the State on betting firms, how do you address the challenges facing the sector, especially 'addiction'?
The intention to address issues such as responsible gaming, underage gaming and problem gambling is right. Those are good intentions; however, the approach is where the problem is. A more engagement approach would have worked better to address these issues.
As Betway, we are more than willing to comply not just as-is from a taxation point of view but also with the whole agenda of responsible betting, curtailing underage betting as well as the issue of problem gambling.
If we were given an opportunity to participate in that discussion, I'm sure we would even have better ideas because we have done the same in other markets.
What is Betway doing to curtail underage betting?
For underage betting, there are those like Betway who are purely online platforms with physical premises for the casino, and there are those that have physical betting shops.
You should have some form of security measures that bar those under the age of 18 from accessing it. Being an online platform, we are only able to onboard people who have a national Identity Card. Our systems are fully integrated with telcos.
We are 100 per cent sure that everybody who is registered as a user on the Betway platform is of age. However, we are not able to address an issue where parents have given their teenagers phones. With technology today, it is easy to block the sites that you do not want your teenager to access.
How about problem gambling?
This is what we are doing, to educate the public. We have a campaign that is running right now on our social media platforms and that campaign is called 'bet the responsible way' and what we are saying is, do not stake what you are not willing to lose.
Betting is some form of entertainment and it is said one is not supposed to make a living out of this. Your take?
As a firm, we have a way in which we are able to flag our customers' accounts when they lose to a certain extent because we are able to tell that this person is taking too much and losing.
We then suspend the account and reach out to the person to try and find out what is going on. We have a contact centre in Kenya to ensure we reach out to people who we have flagged.
Any future proposals?
When our customers' betting trends change, we notice. In the future, we would like to see a scenario where betting companies come together and do what betting companies in the UK, for example, have done.
You have heard of Gamble Aware, which is an organisation in the UK where each betting company contributes to that fund to address problem gambling, including counselling services for addicts and to try to handle that bit.
There seems to be a misunderstanding among the public concerning the 20 per cent withholding tax. Could you clarify?
This was first introduced in 2016 and at that time, the definition was clear. The winnings were defined as payouts minus stakes. However, in 2018 that definition was changed by the Finance Bill, 2018 to winnings of any kind.
The interpretation that was taken by the Kenya Revenue Authority was that it includes the stake, and that is where the bone of contention has been. We had that matter in court which was ruled that there is no ambiguity.
So upon that ruling, we have implemented in our system that if you win, we will deduct you the 20 per cent withholding tax based on the total winnings including the stake. In our research so far, Kenya is the only country that is implementing it that way.
What new products should Kenyans expect from your firm in the coming months?
We have come up with products to address the challenge that our customers will face with withholding tax. Win boost, for example, is to give a form of cushion on the withholding tax so that if you win, we boost your winnings by a certain percentage on a multi-bet depending on the stake you have put.
We are also integrating with banks so one is able to access credit cards, debit cards so we don't only rely on mobile money services.