Concern as sugar companies miss Nyanza ASK Show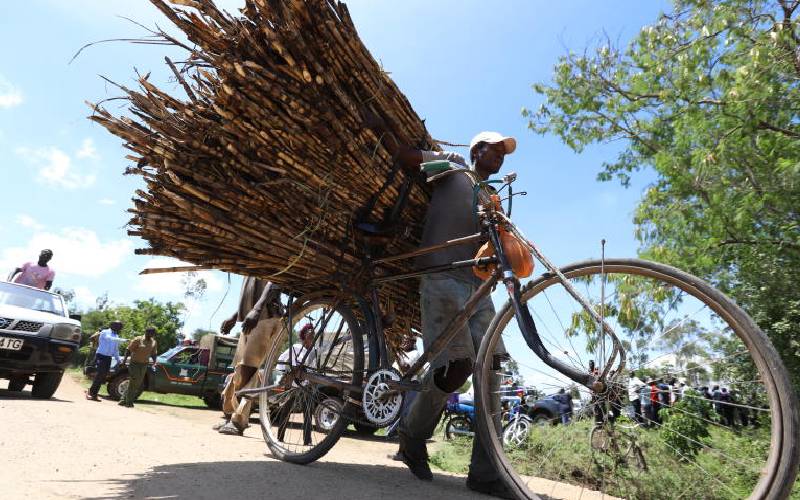 The absence of all six sugar companies in Nyanza at this year's Kisumu Regional Agricultural Society of Kenya (ASK) show has taken the event organisers by surprise.
The sugar millers have for many years been key participants at the Show.
The sugar companies - Transmara, Sukai industries, Kibos, Muhoroni and Chemelil - have all skipped the annual event.
Sony Sugar, which had indicated interest to participate through a letter, had not occupied its allotted space by yesterday.
Show organisers said they have already given all stands to other exhibitors.
Kisumu Regional Show Deputy Chairman Morris Roche said more than 80 other exhibitors have taken the stands.
"We have a challenge with sugar factories. Many are citing financial constraints," said Roche.
Apart from the sugar factories, Mr Roche reported that Kenya Revenue Authority (KRA) and Kenya Airports Authority (KAA), which have been major exhibitors in the past, will also miss this year's event.
"The two withdrew in the last minute, they are not participating because of lack of funds," said Roche.
"We hope their withdrawal this year won't be a setback to the entire show," Roche said.
He observed that outstanding technological innovations have been showcased in agriculture. They include inventions in genetic farming and new crop variety.
The innovations were displayed by the University of Nairobi and Maseno University.