Firms predict shift in digital trends in 2019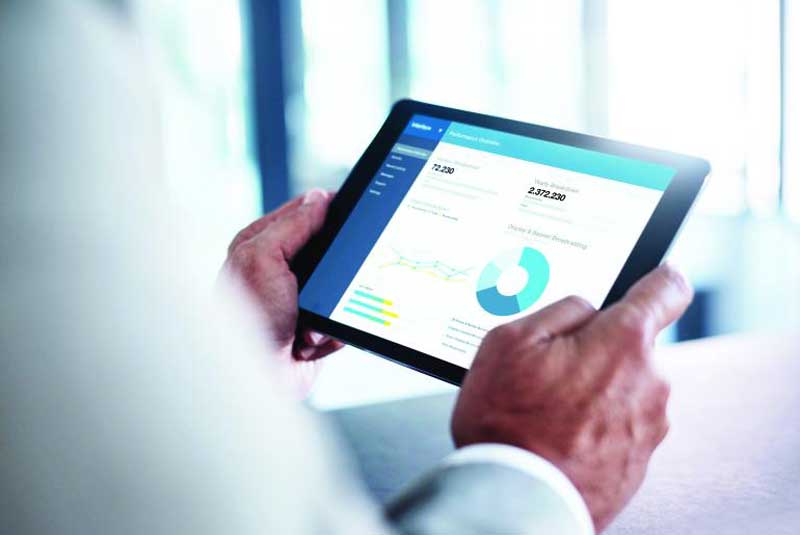 Technology firms and other corporates have predicted fundamental shifts in the digital landscape next year that they say will transform consumer behaviour.
The shift, they said, will also cause major changes in e-commerce, digital marketing and mobile communication.
A recent forum on Digital Trends in Nairobi heard that new aggregated mobile apps, creativity in content marketing and artificial intelligence would be the key differentiators in the digital landscape.
Speakers at the forum noted that although a lot of developments have been realised in the landscape this year, 2019 provides a different ball game altogether.
Safaricom Chief Customer Care Officer Sylvia Mulinge said due to the increasing demand by consumers for convenience and simplicity when interacting with apps, developers will be more likely to introduce "super" apps that aggregate several applications into one that is more user-friendly.
"There is a high probability that for every application that one installs on phone he or she is likely to delete another one because of issues to do with phone memory so the apps that will tick in the market are those that can deliver more than one service and is easy to interact with," she said.
Ms Mulinge further noted that artificial intelligence will revolutionalise customer service in 2019, with many service providers using chatbots which act as virtual assistants within mobile applications.
Personalise experience
Take a quick survey and help us improve our website!
Take a survey
The chatbots, already employed by several corporates, can reduce customer service costs by up to 30 per cent and speed up response time by 80 per cent in answering routine questions. Safaricom uses the Zuri chatbot to answer customer queries.
Ms Mulinge said companies on the e-commerce platforms will also have to personalise customer experience if they are to remain in business.
About 48 per cent of consumers, she said, spend more money when shopping online if their experience is personalised and this can bring up to 15 per cent profit boost for companies that personalise e-commerce.
East Africa Breweries Limited (EABL) Head of Media Futures and Digital Waithera Kabiru said content will still remain key next year and a lot of creativity will be required to successfully deliver messages to the target audience.
Ms Kabiru noted that more and more brands will continue to leverage video content to market products.
"We will continue to see a rise in video marketing, but the success will depend on the content and creativity employed," she said.
Kabiru also noted there will be increased use of consumers as influencers to push content online.
Joe Njeru, Zilojo chief executive, predicted continued growth of e-commerce, noting that in 2017 alone, six per cent of all purchases were online.
The influencer marketing, he said, will continue to fragment into smaller units, with popular influencers likely to be superseded by unknown infinitesimal ones.
"Marketers will also go back to the basics where the key thing is to offer solutions and not just to bring on new innovations just for the sake of it," said Mr Njeru.
The forum was sponsored by Safaricom, Expeditions Maasai Safaris and Valentines Cake House and BIZNA Kenya.
The list of Top 25 Women in Digital 2018 was unveiled at the event. They were drawn from corporate, sports, media and entertainment, among other industries.
They included media personalities Carol Radull, Caroline Kimutai, Grace Msalame and Janet Mbugua and bloggers Njeri Wangari and Kaluhi Adagala.
Others were Grace Murugi, digital strategist at Safaricom, Josephine Mwangi, communications, marketing and stakeholder relations manager at Nailab Incubation Centre and Liz Njambi, marketing manager for Uber across East Africa.
The top 25 men included comedian Timothy Kimani alias Njugush, Jumuia Kenya's Managing Director Sam Chappate, blogger Jackson Biko, founder of Nendo Mark Kaigwa, Kenya Bloggers Association Chairman Kennedy Kachwanya and Zilojo CEO Joe Muriithi.