Kenya does not have largest cooperative movement in Africa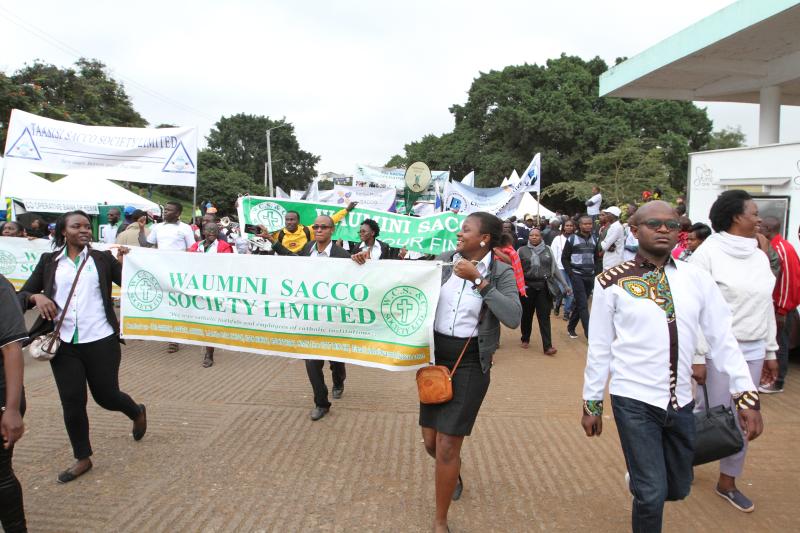 Does Kenya have the largest cooperative societies' movement in Africa?
This claim has often been made by Government ministers and officials of savings and credit cooperative societies (Saccos) in a bid to highlight the country's vibrant sector.
Industrialisation Cabinet Secretary Adan Mohamed last week repeated the claim, saying that Kenya is a model for cooperative movements globally.
"The power of cooperatives can best be demonstrated in Kenya than anywhere else in Africa," he said.
"We are number one on the African continent in terms of the strength and power of the cooperative movement for a long time."
Earlier this year, the Ministry of Trade and Cooperatives stated there were 22,000 cooperative societies with 14 million members who have Sh640 billion in savings in Kenya, underscoring the country's lead on the continent.
This is however not accurate.
South Africa currently leads the continent in the number of registered cooperative societies.
Data from the South African Ministry of Trade and Industry indicates that in 2009, there were 22,619 registered cooperatives and by the end of 2012, this number had shot up to 43,062, owing to significant legislative interventions carried out by the government.
Data from Kenya National Bureau of Statistics (KNBS) indicates that the country's cooperative societies cumulatively have 10.8 million members as at 2016 and not 14 million as claimed by the Government.
The data further indicates that membership to cooperative societies has been growing at a much slower rate over the last eight years than the Government claims.
In 2010, the total number of cooperative society members in the country stood at 10.1 million.
Two years later, the number was at 10.4 million and crept to 10.5 million in 2014.
In addition to this, the total number of societies and unions as posted by KNBS stands at 18,574 and not 22,000 as claimed by the ministry.