Does beauty sell? Conventional wisdom says yes
ENTERPRISE
By XN Iraki | March 24th 2021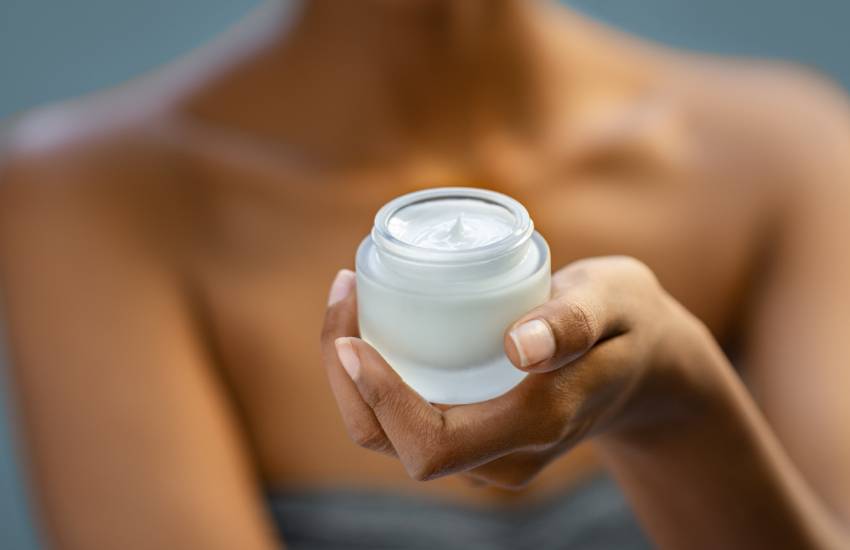 I recently overheard a conversation about a bank famous for employing beauties in its front line. One man even suggested they should return the beauties for the business to prosper. The man suggested he could visit the bank without any transactions, just to hang around, full of hope.
That left my head spinning. Does beauty sell? Would your sales go up if you employed women perceived as beautiful? Conventional wisdom would suggest no, the customers know what they want and beauty would not distract them.
But the reality is different. We are emotional beings, that is what differentiates us from other species. Our heads often turn when we see beautiful women, even in masks. I noted lately that women also notice their fellow beautiful women. We apportion little time to handsome men. Let's not beat about the bush, our perception of beauty affect our decisions.
Take sales or research. If a beautiful lady is selling cars or land, you are likely to spend more time talking to her and that increases chances of buying that land or car. What if she is interviewing you? Will you share more information, compared say with a bearded man?
The truth is an average person has time to take in things like beauty. Even very sophisticated men and women wish to climb down the ladder they are on to admire beauty. Conventions constrain them. Such small things spice up life, they say. Hustlers and non-hustlers have time for beauty.
In adverts and real life, we all fall prey to beauty-whatever it is. Some suggest beauty makes you more employable despite all the talk on meritocracy. Some are bolder and suggest even promotion chances increases if you are beautiful, you are more likely to sway interviewers.
We should however go beyond physical beauty to inner beauty. Inner beauty encompasses empathy, concern, and most important, having time for others; listening to them, and giving them attention.
But in marriage industry, things work a little differently… A beautiful girl is more likely to remain unmarried than an "ugly" one. Men assume you are already taken if beautiful or the competition for you is so high.
Freed from drudgery by technology, it seems we have more time for small things like beauty and to my chagrin gossip (muchene) which now cuts across both genders.
Why would we invest so much in beauty from cosmetics, perfumes, even surgery if there are no returns? Have you benefited from beauty? Have you been a victim of beauty? Talk to us...