Career advice that applies to businesses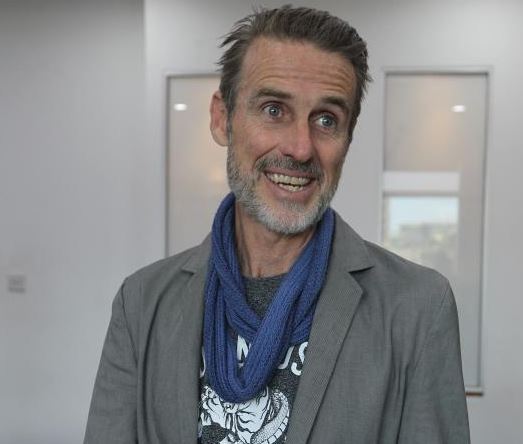 AIM TO BE INDISPENSABLE
Brett Wild, regional creative director at Ogilvy Africa
When I first started working in an agency, someone told me what turned out to be the best advice I've ever received: "If we don't need you, we will get rid of you."
It means making yourself important to the process. That doesn't mean getting in the way; it means being the one to come up with the solutions.
I'd also add that you need to do what you love. We've had our parents and a whole bunch of other people when we were growing up telling us what we should be doing. We never really spend time finding out what makes us tick. If you do that, you can't lose. If you're stuck in a career rut, get out. We're not around forever. There is no afterlife – this is it. Get out and start living. You will be successful doing the thing you love. Find out what that is and go be brilliant at it.
Hustle tip: As an entrepreneur, you should seek to make your business indispensable to people. Your business should be solving people's problems, and you should do it so well that they can't imagine going to your competitor and getting the same care in product or service delivery. Additionally, loving what you do means you do it in the best way possible.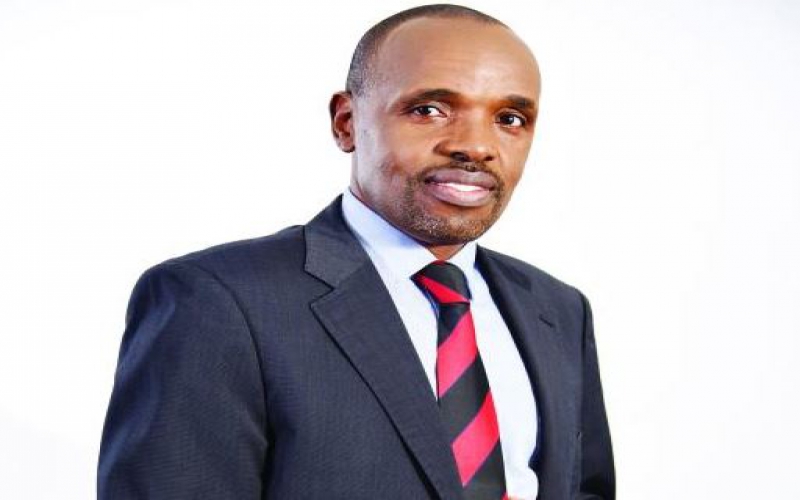 ADAPT
Godfrey Kioi, managing director at Heritage Insurance Kenya
I've received a lot of career advice over the years, but the one that made a lot of sense is the need to see the bigger picture and aspire for more than what I have. That helped me when I made the jump from accountancy to life operations and moving to the next level and to the next. You need to have a learning attitude every day and admit that you don't know everything and that is okay. The important thing is to know where to get help when you need it.
The best advice I'd give is be good at what you're doing and make it a habit. If you make it a habit, you'll become excellent at it and people reward excellence.
Hustle tip: As a business, you have to keep growing and innovating. Technology keeps changing every day. Market needs keep changing, too. Many years ago, businesses would never have dreamt of not having physical stores while today, the biggest commercial brands like Alibaba operate online. Keep studying the market and successful businesses. Become excellent at predicting and executing necessary changes.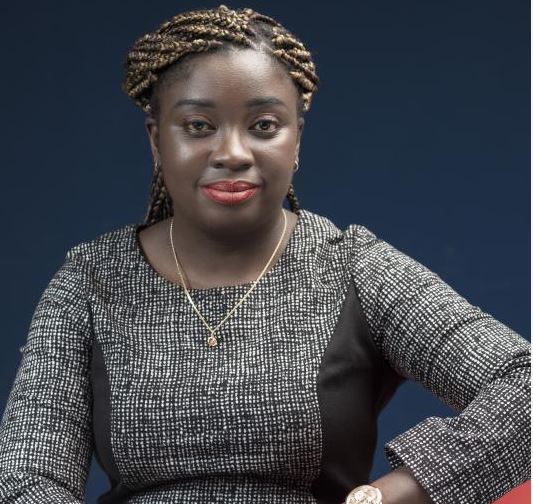 FAIL FAST
Stella Simiyu, founder and chief operating officer at Sentinel Africa Consulting
The best advice I've ever received is to fail fast and fail forward. Yes you will fail, but don't get stuck in your failure; learn from it. The best advice I can give is to always know that you never get a second chance at a first impression. It is imperative to show up, participate and give your best all the time, no matter how small or big the company or person you are dealing with is.
Hustle tip: In entrepreneurship as in life, you will have great days. You will also have pretty crappy times. Expect that, and don't dwell too much on either. Learn your lessons fast and do what you need to do.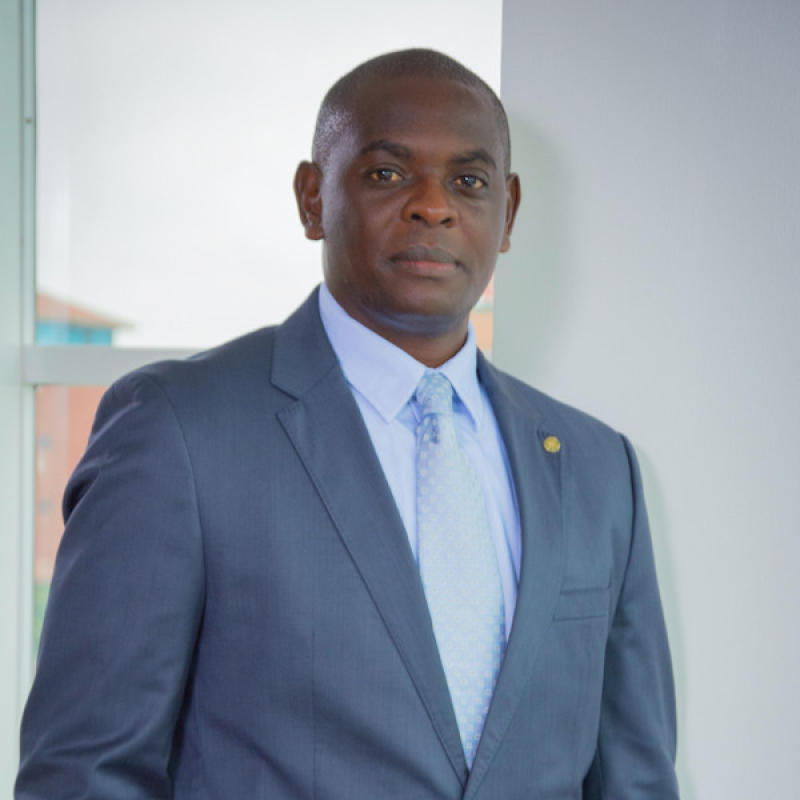 RELATIONSHIPS MATTER
Alex Awiti, vice provost East Africa at Aga Khan University
Many years ago, a professor told me: "You're a really smart guy but that's not going to keep you in the organisation. It is how you build relationships with your colleagues." It's advice I've lived by. I have achieved the kind of career progression that I have because of relationships. How do you work with people? At the end of the day, when you are hired, people already know you're smart; that's not enough. How you deliver on your goals depends on how you build alliances and networks within and outside the organisation.
Hustle tip: You need people. To build a great business, you need to establish relationships with your suppliers, clients, investors and employees. Treat them respectfully, and deliver your best. Also, networking counts for a lot. It opens doors to more business through referrals and opportunities you wouldn't otherwise have known about.