Stepping into entrepreneurship as a shoe hawker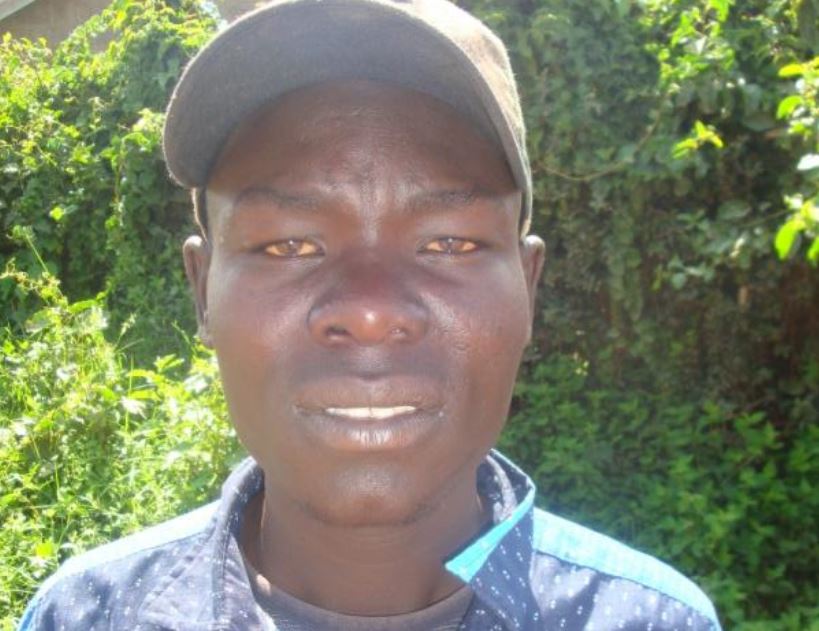 I have been hawking shoes for a year now, having previously been employed to hawk a variety of items as a sales agent and learning the art of trade from that point.
I switched to self-employ for various reasons. One, commission paid daily depending on sales was at times demoralizing; two, it was not possible to make ends meet or have a financial breakthrough going by the state of affairs.
Though being own boss has been advantageous, it is not without challenges along the way that I manage to put bread on the table. Example is incurring bad debts when some customers pay partially promising the balance at a later date only to default.
Harassment from county council officials is another, as so is walking long distances under different weather circumstances to look for customers and returning tired with little to no sales at times.
The latter is informed by the time of the month, as many have no disposable incomes especially the last two weeks of the months.
Competition is also a major challenge.
I'm however content with sales made here and there.
A good day nets me about Sh500 and when the sale volume is low, I get as little as Sh300 on a bad day.