Farming and mechanical works is what butters my bread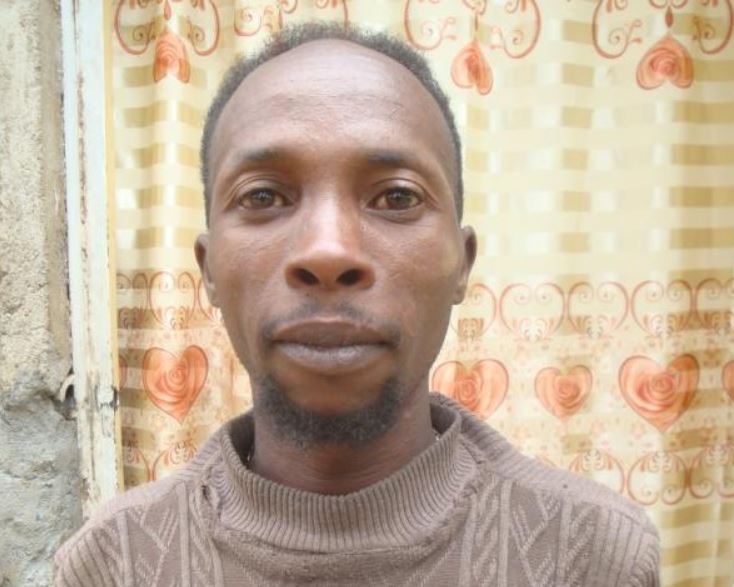 I was employed in the informal sector as a welder and metal fabricator for five years, and shifted from one employer to another over this period.
The skills I learnt, mainly through apprenticeship, made me feel the need to change jobs.
I enrolled in a driving school with the aim of getting a job in heavy commercial haulage. However, this dream didn't materialise.
The experience of working for others wasn't something I wanted to go through again, so I decided to become my own employer and started repairing bicycles.
I set up my business with Sh300, which mainly went towards buying tools.
However, the growth in the boda boda business meant I had to increase my skillset so I could remain relevant in a changing environment.
I've been doing mechanical repair works for 15 years now, but on the side I farm to increase my earnings.
I grow a variety of vegetables, plus rear livestock like pigs, rabbits, sheep and poultry. Vegetables are what sell fast, especially in the evenings as they form key ingredients of evening meals.
I sell my rabbits every two weeks, eggs on a weekly basis, and the pigs and sheep on a gradual scale.
However, the bulk of my income comes from my repairs business.
It's very competitive as there are many people who do what I do.
My main challenge is dealing with county council officials who frequently confiscate my trade tools.
In a good day, I'll make Sh1,000. When business is slow, the least I take home is Sh300.