Before you invest, do this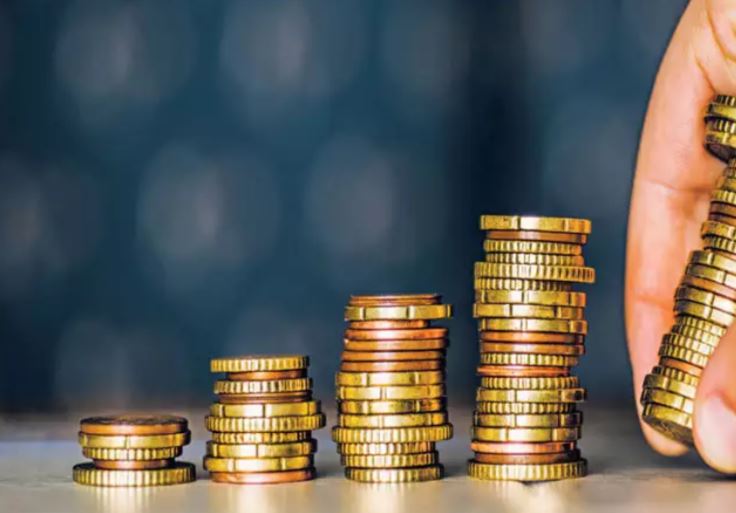 Investment, by its definition, alludes to taking chances on ventures that one is not sure of the returns. There is no amount of market research and analysis that can give one certainty when it comes to investment. You have to take the risk for a foreseen yet unknown outcome. That said, there are basic guidelines that every investor should follow before they invest to mitigate loss of one's investment. The guidelines stand true for all kinds of investments; from stocks, real estate to buying ventures.
Diversify
Investment needs objectivity, you will be required to be candid yet witty in the decisions you make. You need to diversify your investment. Diversification means that you do not put all your money in one investment. It is good to ensure that you split the stakes to at least two other platforms in case one or the other fails. When we talk of diversification and especially for businesses, it means putting your money into different industries.
Buying many units of the same investment project in the same industry is not necessarily diversification because if the industry was to collapse, all your money would be lost. Be sure to do your research and consult market experts to identify different places you can invest in.
Have investment income
This calls for a lot of wisdom and knowing one's limits. As glamorous as it may seem, an investment can render you bankrupt overnight. This, therefore, calls for an analysis on your sources of income before investing. Do not invest your only source of livelihood in anticipation to reap from the return. Before investing, analyse the risk and reckon that you can actually lose all the money if the investment goes south.
Do not wait on anticipated cash from the investment to pay your most basic needs. This might instead render you poorer than you started in case of a down trend on the investment.
Make calculated moves
Take the calculator and set out to understand the numbers. It would be irresponsible of you to put in your money in a business that you are not aware of what to expect. It is important that you understand what the stakes are so that you are able to monitor and track growth every step of the way. It would be difficult to understand the trajectory of your investment if you had not calculated the expected outcome.
Make sure you factor in all scenarios that could occur out of the investment you are making. In case you are not good at projecting, it would be of importance to consult an expert to help you out with that. Most insurance companies, microfinancing entities and banks have provisions to get expert advice on investment issues.
Be objective, not emotional
Identifying a viable investment opportunity can be exciting, more so when you have seen people who have already invested in it and succeeded. As a wise investor, however, always recognise that objectivity is key.
Do not always follow the majority or make decisions based on observing other people. Get the details about the opportunity and make an informed decision. Greed can lead you to massive losses. Making investment decision in a frenzy is not advisable.
It's good to be on the lookout for opportunities but be careful with the whirlwind when everyone is scrambling for one opportunity. Always remember that good investments are long-term and always beware of the get-rich-quick kind of platforms.
Keep adjusting Being an investor means commitment. You are committed to a project or to a business that you have acquired. Understand that market trends change and fluctuations happen. This means that you need not to sell or give up the investment every time there is a turmoil in the market you are in. A good investor keeps on adjusting sections of the investment that are affected and propels them to grow instead of selling every time there is a downward trend. If you are invested in stocks especially, do not fret every time the stocks go down. Sometimes after a downward trend then the market values tend to shoot again. If you sell in fear you might end up regretting. Same case with ventures. Commit to build the business long-term, only then can you reap the good returns backed up with goodwill and profits that come with it.