OLX upgrades platform to enhance buying experience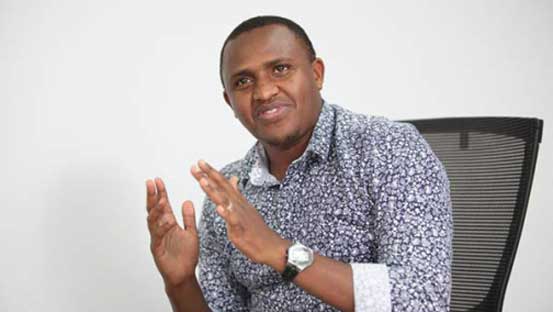 NAIROBI, KENYA: Trading platform, OLX, is launching an overhauled app ad replacing its website and mobile site with web app (PWA) as part of a global move to solidify market positon.
According to the company, the changeover will provide new and existing users an easier, faster, safer, and more local way of buying and selling used goods.
Through a number of new features, OLX has created a far safer buy and sell platform in Kenya. The additional security gives users the most secure experience when trading through OLX.
Both buyers and sellers will need to register and login on the platform with verification happening either via mobile phone or through Facebook.
Users will also have a profile, be able to see who they are talking to. Additionally, through Facebook verification, they will be able to see if they have any mutual. OLX hopes that this new layer of security will help to further prevent potential scammers and fraud.
"This is our biggest upgrade to date to the platform. The new version not only includes significant improvements to current OLX systems, but new features as well," said Sjoerd Nikkelen, OLX Chief Executive for Asia, Middle East and Africa.
"We have improved every aspect of the OLX user experience, reaching a level of innovation that we are incredibly proud of."
OLX has also changed the way its products are displayed to users. The listings now appear in an intuitive newsfeed-style layout, similar to social media platforms. By using a device's built-in GPS, the geolocation system will look at where a user is and which offers are available in their area.
The search area expands as users scroll through the listings. All the regular search functions, such as category and product filtering, will still be available.