Everything you need to know about Sharia banking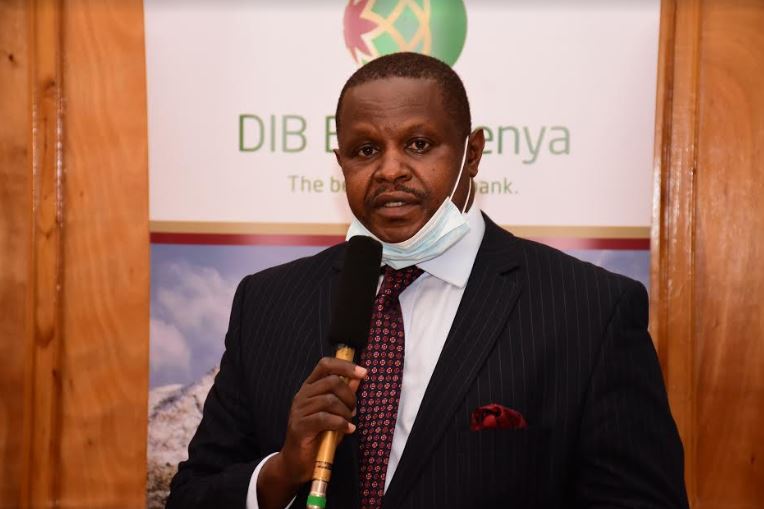 Islamic banking 101 with Peter Makau the Managing Director of Dubai Islamic Bank (DIB) Kenya.
What is Islamic banking?
Wondered what "Islamic banking" was all about? Like most, did you believe that it was a banking system of Muslims, by Muslims, and solely for Muslims?
This, however is a misconception. Whilst the system is built on the foundation of Sharia principles, Islamic banking is open to all, regardless of any race, religion or ethnicity.
Why Islamic banking?
The underlying driver of Islamic banking when it was established was the betterment of the community. The initial concept has since then evolved significantly and is today a globally accepted model and possibly the only viable alternative to the age old conventional banking methodology.
Today, the evolved Islamic banking system is able to cater to all forms of customers providing products, services, investments and other finance and banking related offerings whilst still maintaining the fundamental ideology that it is based on fairness, transparency and the economic development of people, corporates as well as communities at large.
What is the difference between Islamic banking and conventional banking?
The main difference that many people may be familiar with is that Islamic banking does not charge interest, which is forbidden. Also, in Islamic banking, risks are shared by both the customer as well as the bank
In the Islamic system, money is used only as a medium of exchange. Real assets such as land are considered as objects of value. Financing in Islamic Banking is asset or purpose based. This means that there has to be an exchange of goods or delivery of services before funds are disbursed.
What are of the benefits of banking with Islamic Banks?
Islamic Banking promotes and focusses on trade, transactions and partnerships with the objective of developing the community and allow for spread of wealth.
It fosters financial inclusion and strengthens financial stability, and serve as an incentive for economic development and diversification.
On the other hand, businesses and industries that have a negative or detrimental impact on the economy are excluded which effectively serves as a barrier to degradation of societies and economies.
How do Islamic Banks make money as there is an aspect of not charging profit in financing?
Islamic Banks profit from helping customers to purchase a property or an asset using Islamic financial schemes.
With an Ijara scheme, the bank makes money by charging the customer rent; with a Murabaha scheme, the asset is purchased by the bank and then sold to the customer on a deferred basis at an agreed price (above the bank purchase price) at the outset. This profit is deemed to be a reward for the risk that is assumed by the bank. Many other structures are available within the Islamic banking model that can serve the financial needs across any customer type.
Who can bank with an Islamic Bank?
Any individual, corporate entity, firm, Government organisation, public and private institutions and so on are eligible to bank with Islamic banks as long as they fulfil the banks' and regulatory authorities' requirements.