Liquor outlet under investigation after customer lost Sh300k in suspicious mobile money transfers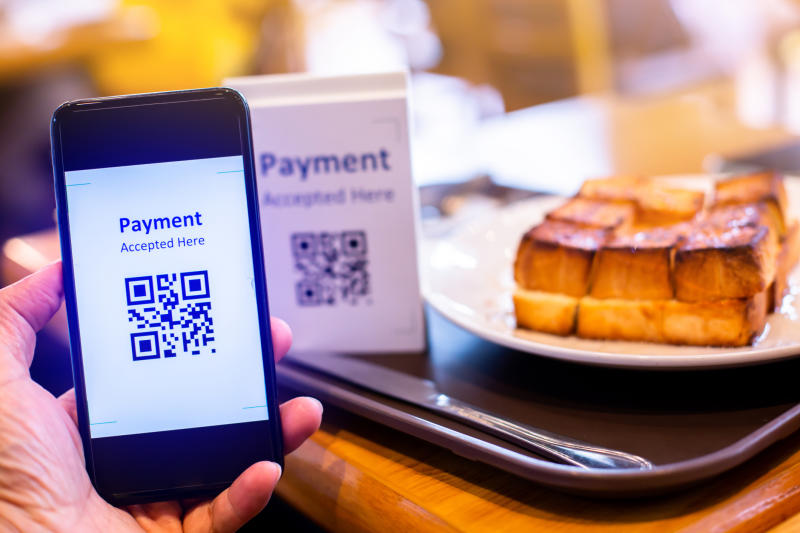 Detectives in Murang'a are investigating a man and his staff at a liquor outlet after a customer lost almost Sh300,000 in suspicious mobile money transfers.
The complainant, Paul Mwaura, had concluded a land sale transaction and went to the bar in Maragua town for a drink only for Sh283,000 to be withdrawn from his mobile money account without his knowledge.
Mr Mwaura, 46, suspects the bar attendants made secret withdrawals using the till number of the outlet to conceal the fraud.
Six days later, after soul searching on how the money was siphoned from his account, Mwaura reported the matter to the police.
The bar owner—a politician in Mbiri Ward, in Kiharu—was summoned alongside two of the bar's female attendants.
The police have found out that the first withdrawal of Sh93,000 was from the till number of the premises. This was followed by another one of Sh90,000. The last payment of Sh100,000 is the only one the bar owner acknowledged.
Also under investigation is a regular patron at the bar who is believed to have been in the premises on April 4 when the funds were lost.
The complainant said he was not aware how the suspects got his personal identification number (PIN).
"I learnt of the disappearance of my cash from my account on April 5," said Mwaura who had booked a room in the town where he spent the night. "I suspect my drink was laced with sedatives."
The bar owner confirmed he had been summoned by the police for questioning.
Property bust in China rattles households
The negative wealth effect of depreciating home prices has rippled through to consumer confidence, curbing the desire to spend even on basic goods such as clothing.