GA Insurance raises dividends as it nets Sh15 billion profit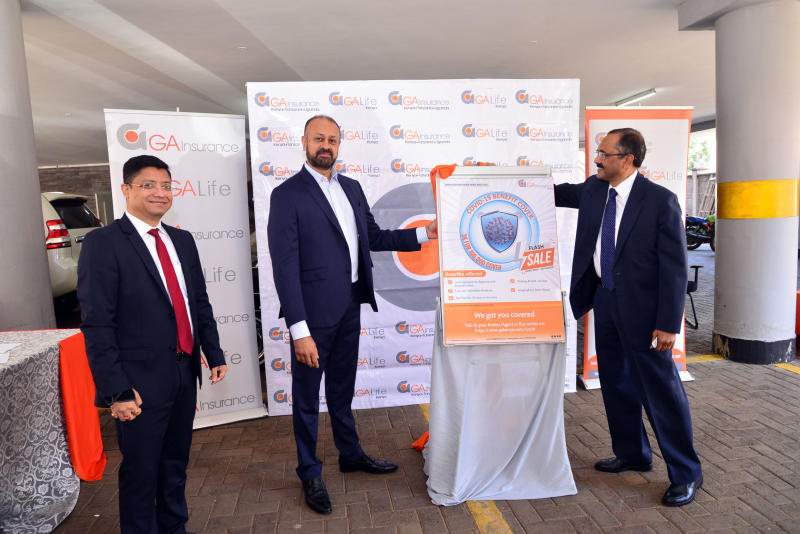 GA Insurance's net profit last year grew by 49 per cent to Sh1.46 billion, helped by increased gross written premiums.
The underwriting firm's disclosures show the net earnings grew from Sh984 million posted in the preceding similar period.
Gross written premiums rose from Sh8.35 billion to Sh12 billion, while investment income increased from Sh3.99 billion to Sh5.09 billion. Earnings from commissions grew from Sh1.06 billion to Sh1.56 billion, taking the total income to Sh9.9 billion — a growth of 35 per cent from Sh7.4 billion.
However, claims and policyholder benefits rose from Sh4.52 billion to Sh6.53 billion in line with the trend that many underwriters have been facing in the Covid-19 environment.
Operating and other expenses were also on the rise, hitting Sh1.53 billion from Sh1.34 billion in 2020.
The insurer, with operations in Kenya, Uganda and Tanzania, saw its net profit and other comprehensive income hit Sh1.52 billion in the review period.
The increased profitability saw the board recommend a final dividend per share of Sh12 compared to Sh8.75 paid in the previous year.
Total assets increased from Sh31 billion in 2020 to Sh42 billion at the close of last year according the results published yesterday by the insurer and signed by chairman Nikhil Hira (pictured).
GA in 2020 launched Covid-19 benefit cover and expanded its medical product scope to help clients meet hospitalisation, treatment and testing costs.
The insurer also capitalised part of its reserves, increasing its paid-up share capital from Sh700 million to Sh1 billion, thereby increasing its core capital strength.
GA is one of the oldest insurance companies in Kenya and has its roots in UK's General Accident.
The firm was incorporated in Kenya in 1979 and was in 2006 acquired by the promoters of I&M Bank Group in Kenya.