Capital Markets Authority solicits use of foreign currency in bond trade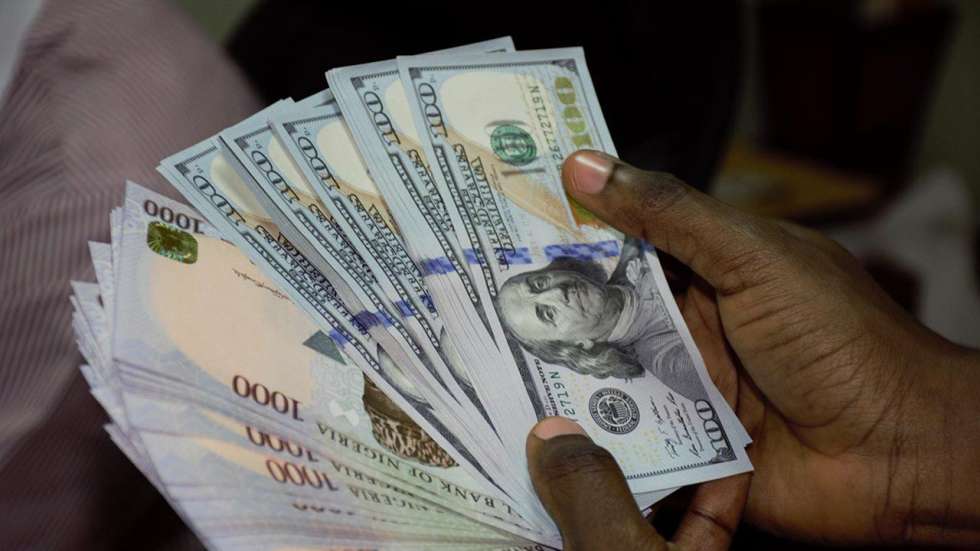 Capital Market Authority (CMA) whose role is regulating the issuance of the capital market products (bonds and shares) is set to seek the use of foreign currency in the purchase of market bonds.
The move is aimed at boosting interest of foreign investors in products offered in the market, Nairobi Securities Exchange (NSE).
CMA assistant manager for strategy and policy, Jairus Muaka said, "When you issue, say, a Dollar denominated bond, you will expect more than 78 per cent will be foreign investors so we are looking at attracting foreign capital.''
Muaka said that the government was for the idea for the proposal to use foreign currency in trading with the local bond at the NSE as was suggested in November, 2017 adding that the Central Bank of Kenya was assessing its efficiency to the market.
"Central Bank is still reviewing what impact adjusting the payment system to accommodate foreign currencies will have on the shilling and in turn on the country's economy," Muaka told.
Kenyans in diaspora will now trade in the capital market using foreign currencies a matter that was hard since NSE was offering its products in Kenyan shillings.
Data from Capital Markets authority show that the bond market registered Sh444.54 billion in revenue in the year to September 2018 with Muaka saying the proposals received from Afrexim Bank and IFC to use dollar in buying bonds is under deliberation.
Treasury bonds represent 99.88 percent of Kenya's overall bond market with 0.12 corporate bonds on the report of CMA's second quarter soundness findings.