More telcos cut data cost - study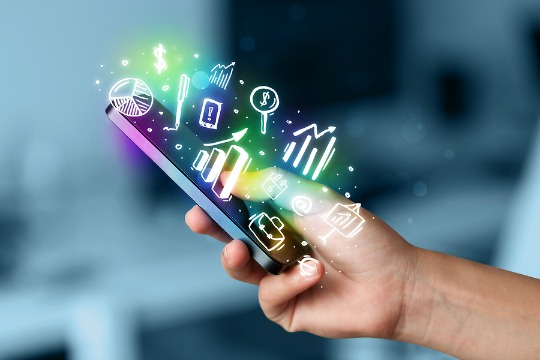 East Africa offers the most affordable mobile data with the average cost of downloading one gigabyte of data (1GB) in Kenya standing at Sh335 according to a new study.
The average cost for 1GB in Ethiopia, Tanzania, Burundi, Kenya, and Rwanda is Sh704.
In contrast, Central Africa countries cost more. Equatorial Guinea has an average cost of Sh3,547 per 1GB - Africa's most expensive gigabyte.
According to Ecobank Research, Africa has the most expensive mobile data globally but the solution lies in allowing more players to compete.
The data shows the more MNOs, the cheaper the gigabyte.
"For the eight countries with only two MNOs, the average price is an expensive Sh1,303, while for the 12 countries with three MNOs, the price drops to Sh970. For the 10 countries with four MNOs, the average price is just Sh525, well below the median for Sub-Saharan Africa," noted the study.
Ecobank said countries with greater competition among MNOs offered cheaper rates for mobile data. The lender urged countries such as Kenya, which have only two or three players, to encourage competition, adding that high fees charged on mobile licences discouraged new entrants.
Google sorry for changing settings
The firm took to discussion website Reddit to explain that it was conducting an internal test that was "mistakenly" rolled out more widely.