Barclays Bank launches credit card promotion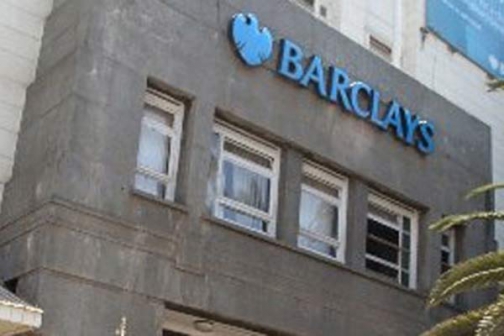 Barclays Bank of Kenya has launched a 50-day credit card campaign to drive the uptake and usage of the cards in the country.
The campaign will see lucky customers win 50 dream two-day holiday destinations in 50 days, depending on their usage of the credit cards.
There are also a number of weekly prizes for top spenders including invites to special events and movie premiers. Barclays Bank's director of retail and business banking Zahid Mustafa regretted that while over 3 million Kenyans are eligible for credit cards, the number of users remain extremely low, primarily because of lack of information.
Equity Bank cuts lending rates
Equity Bank has lowered the interest rate charged on loans to a maximum of 13 per cent with effect from Wednesday, August 1, 2018.