Centum's School stopped from charging full fees for digital classes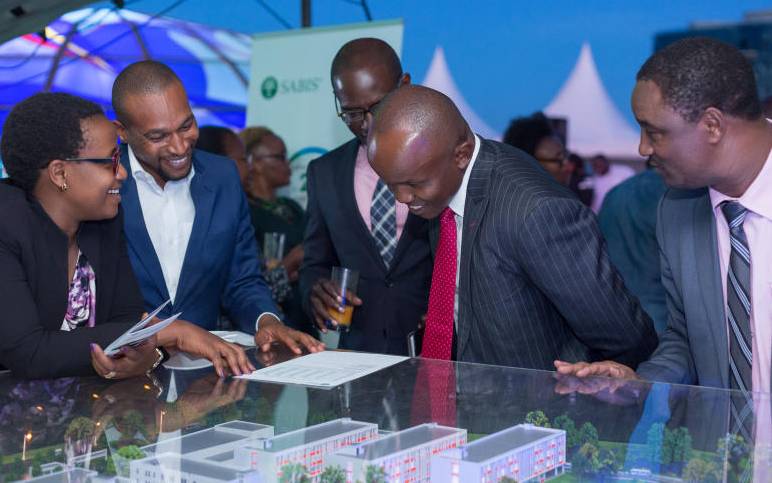 Centum Investment's Sabis International School has been denied an opportunity to rake in huge fees after parents moved to Court to stop it from charging full fees in the third term.
The parents and guardians under Sabis Parents and Guardians (SPG) secured a conservatory order from High Court Judge James Makau, allowing them to offset only up to 80 per cent of the third term fees.
It is the latest educational institution to be sued over high fees. Rich parents in some expensive private schools have been at odds with management over fees charged for digital classes.
The move comes after the disruption of this year's school calendar that saw the government direct that all learning institutions be re-opened next year, as the country continues to grapple with a spike in Covid-19 cases.
The parents had sued the directors and the school, asking the court to stop them from discontinuing online class for parents who had paid half of the fees.
"Pending hearing and subsequent determination of the petition, a conservatory order be and is hereby issued staying implementation of payment of full fees payable to first and second respondents," said Judge Makua.
"And in lieu, the petitioners are allowed to offset up to and 80 per cent for term three, of the school year 2019-2020 or until schools are reopened under the directions of the Ministry of Education."
The parents and guardians, mostly rich parents did not want their identity revealed to safeguard the identity of their children. As a result, they were allowed to use the initials SPG.
They also wanted the school to allow them to form a Parent's Teachers Association. Sabis, however, argued that the contract between the parents and the school is a private one and that courts ought not to intervene.
However, the High Court found that the contract between the school and the parent falls under the purview of the Consumer Protection Act.
"They (parents) are justified in seeking the orders as regards educational activity or service rendered by the educational institution. I find that there is no doubt that students are direct consumer or beneficiaries of the service," said the judge.