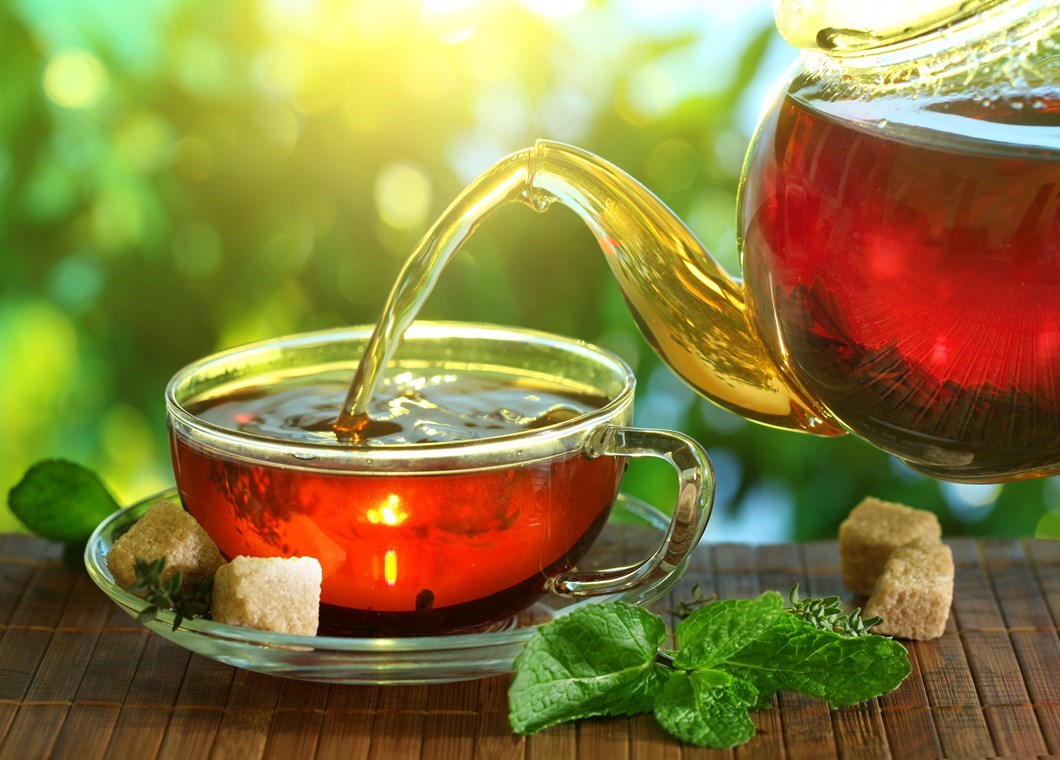 Plan: Processes will be automated to increase efficiency
More than half of the world's commodity passes through the auction.
The East African Tea Trade Association (Eatta) has received Sh150.2 million to upgrade the Mombasa Auction.
This will digitise the entire tea auctioning process within a few months.
Read More
Despite currently being second largest black tea trade platform in the world, the Mombasa Tea Auction still relies on the 'outcry' method for placing and closing of bids, which stakeholders say is inefficient and overtaken by events.
Speaking after an auction on Tuesday, Eatta Vice-Chairman Gideon Mugo said the agency was in the final stages of rolling out a prototype of a wholly computerised auction process, which he said will put the platform at par or even better than the coffee trading process.
"Despite the fact that it is only the results that can be viewed live online, both inside the auction and from our website, the placing of bids and many other processes will in due time be digitised," he said, adding that the pilot platform should be live by December.
Formed in 1956, Eatta is a voluntary organisation that looks after the interests of tea producers, buyers (exporters), brokers, tea packers and warehousing companies.
It has 190 members in 10 countries including Kenya, Uganda, Tanzania and Malawi.
The commodity sold through the auction is predominantly black CTC tea, but also orthodox and green tea.
According to the International Trade Centre, 55 per cent of tea sold in the world passes through the Mombasa auction.