Senate lays out revenue plan to rescue Posta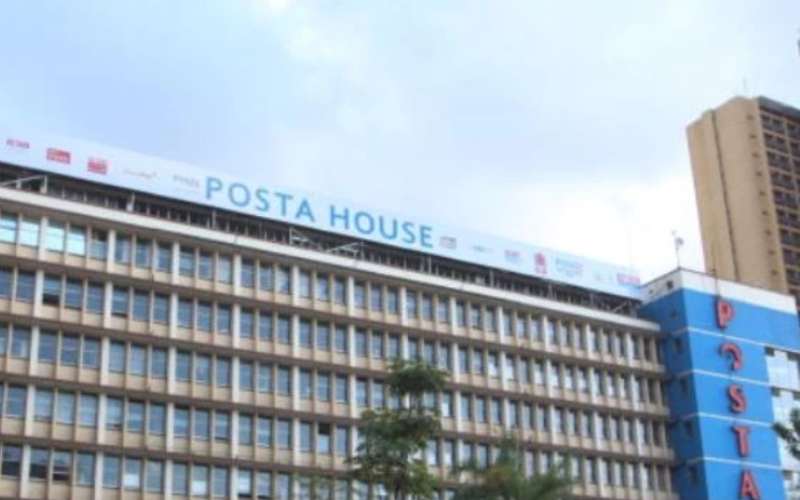 Kenyans seeking to register companies for the first time will soon be required to sign up for a post office box before getting approval to operate.
This is according to recommendations by the Senate, which seeks to save the State-run Postal Corporation of Kenya (PCK) from collapse.
The report recommends several policy interventions as well as financial incentives that, if implemented, will give PCK a bigger role in Kenya's payments, transport and logistics sector.
"The Senate Standing Committee on Information and Technology to fast-track approval for a minimum annual budgetary allocation of Sh1 billion to cushion PCK from the burden of universal service obligation," the report says.
It proposes an overhaul of PCK into a digital service provider that will be supported by staff from the Presidential Digital Internship Programme.
"PCK has put in place a rapid result initiative with delivery focused on efficiency starting with the largest post office," Senate says.
This includes technology development of passport delivery portal, geospatial asset mapping of all post offices as well as the creation of a queue management system and a mail and courier delivery app.
The report further recommends that PCK be designated as the prime government logistics service provider and included in the recently established Kenya Transport and Logistics Network.
Take a quick survey and help us improve our website!
Take a survey
If approved, the plan could heat competition for private courier service providers that have eroded PCK's market share.
PCK's management said the cancellation of international travel hampered its efforts to distribute mail and parcels overseas since it relies on passenger flights for much of its courier service.