Middle East and Africa trade defies pandemic to register growth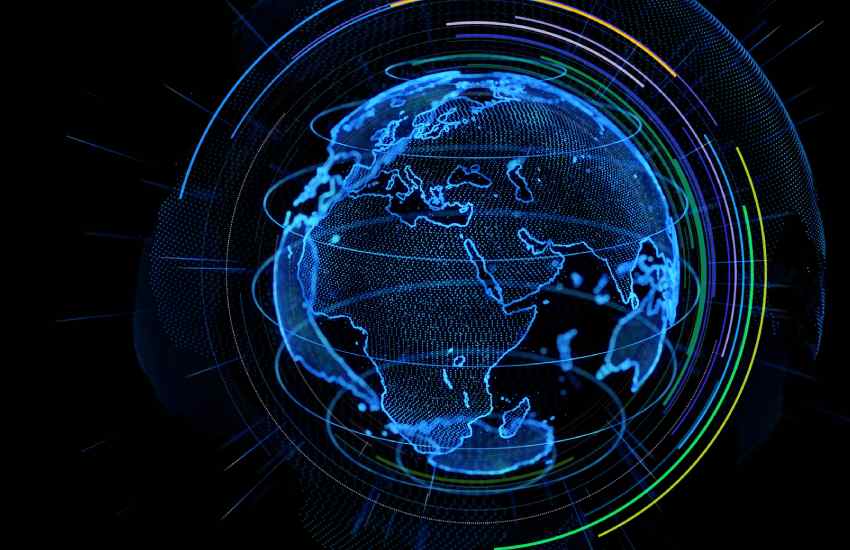 International trade flows have not declined as dramatically as expected, with 38 per cent of Middle East companies and 32 per cent in Africa managing to expand international sales, a new study shows.
According to a global study of private sector perspectives commissioned by DP World and conducted by The Economist Intelligence Unit, the supply chain reconfiguration has been a priority for many businesses as they work to overcome the adverse impacts of the pandemic.
Globally, over 83 per cent of the companies are reconfiguring their supply chains. The Middle East had the highest share of respondents (96 per cent) whose companies were in the process of reconfiguring their supply chains.
Besides, 84 per cent of African businesses said they were already in the process of doing so, above the global average of 83 per cent.
DP World Chief Executive Sultan Ahmed Bin Sulayem said international trade has shown resilience during the pandemic and will play a critical role in facilitating the global recovery.
"The business community is more optimistic for the future than many expected, and the supply chain challenges exposed by the pandemic have acted as a positive agent for change. We expect the result will be global flows of trade that are efficient and more robust."
The research shows that companies allocated 32 per cent of revenue from the first half of 2020 to help them switch suppliers or logistics providers and change production.
Middle East firms expect to restructure their supply chains within 7.4 months compared with 8.6 months in Africa and 8.5 months globally. Middle Eastern firms are reallocating 30 per cent of their half-year of 2020 revenues to reconfigure their supply chains in line with the global average of 32 per cent.
Take a quick survey and help us improve our website!
Take a survey
However, Africa is only reallocating about 24 per cent.
The data also revealed key sectors that boosted international trade during the pandemic with South African exports of pulp increasing 163 per cent.