Uhuru lauds Governor Kinyanjui on tax incentives to business community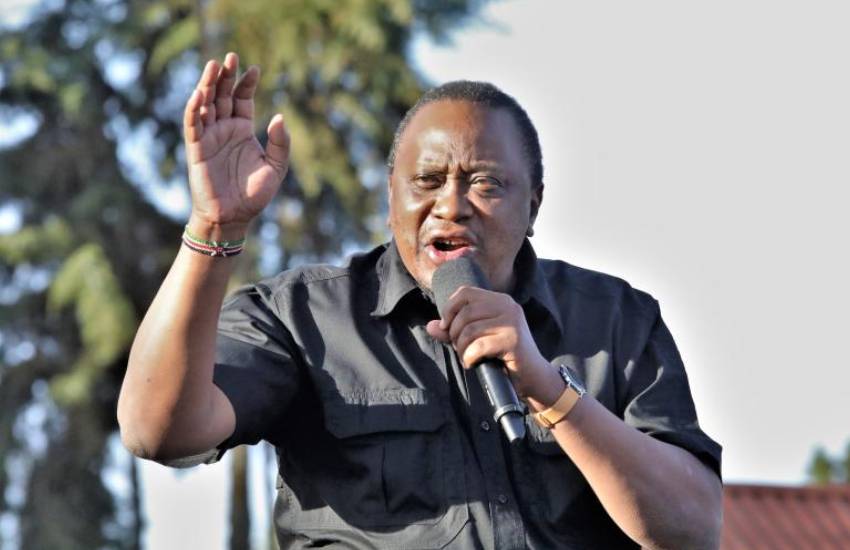 President Uhuru Kenyatta has lauded the county government of Nakuru for coming to the rescue of the business community by waiving various taxes on their investments amid tough economic times.
Uhuru, who was addressing the media at State House, lauded Governor Lee Kinyanjui over the move saying it will go a long way in giving a reprieve to the business community.
"I am glad that Nakuru has announced reduced taxes for its people. That is their way of helping the businesses remain afloat. We hope that other counties under lockdown will follow suit," said Uhuru.
Kinyanjui had on Thursday announced a raft of measures touching on the reduction of various taxes and fees payable to the county government by investors under different categories within the county.
"Pursuant to provision of Nakuru County Finance Act, 2019 and the Public Finance Management Act 2012, the county government of Nakuru through the approval of the governor has granted various sectors their respective tax incentives," read a statement from the county government.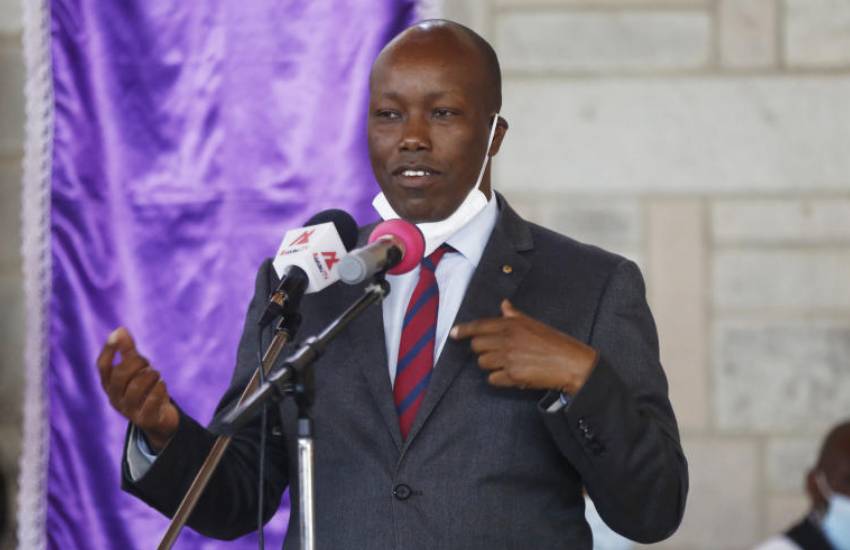 County Executive Committee Member for Finance and Economic Planning Dr Peter Ketyenya said that some of the incentives were in form of waivers.
"They include waivers of penalties accruing after March 31 on trade licenses up to April 30 and final extension of 100 percent waiver on land rates up to April 20, 2021," said Ketyenya.
Traders operating in all public markets also got a reprieve after the county government announced two months waiver of their fees while bodaboda operators received a one-month waiver.
Take a quick survey and help us improve our website!
Take a survey
"There will be a total waiver of all market fees the months of April and May. Bodaboda operators will be exempted from paying their monthly fees for April while Tuktuks and taxis will get 50 percent waiver for the same period," said Ketyenya.
Private education institutions have also been under hard times and were also included in the incentives.
"We have also given a waiver of trade license for local private schools at primary and secondary school," said Ketyenya.
Tens of private schools in the county have been shut down permanently since the pandemic hit the country last year.
There is power in sharing knowledge
we are in a digital world, the public sector needs to invest in technologies that facilitate sharing of information at the internal and external level