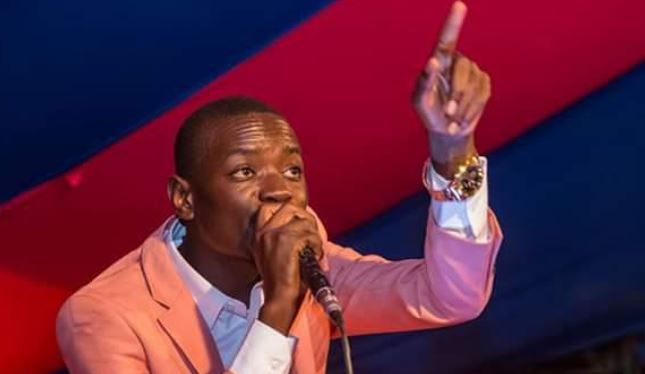 NAIROBI, KENYA: Barely two days after the official launch of his latest video on youtube channel, Kenyan Musician Prince Indah is overwhelmed by YouTube views crediting his loyal fans for the support.
"Mama Watoto" a new single New Official Video released on Sunday by Kenyan artist, Prince Indah (Evance Ochieng) has been viewed 113,738 times.
The song comes barely a month after the release of a single AfroRhumba song "Sing Along" premiered last month which has now been viewed 258,217 times.
In the latest song the musician asks God to bless his lady queen whom he says has unmatched beauty. Indah showers her queen with praise saying that she is his super star and that he values her like gold hoping to have her as the mother of his children.
"To my fans, I am still overwhelmed with the love and support you showed me"-Prince Indah said in his fan page about the views.
Read More
In an interview with Standard Digital, Mr. Indah says his vision is to give Ohangla music an international taste as he works on establishing Malaika Music Academy an incubation academy which will allow the up and coming artists to express and entertain the world.
He says that he has learnt a lot through the pandemic. That the coronavirus pandemic led to the cancellation of gigs, concerts, musicals, theatrical performances and club nights around the world, and forced people to stay home under lockdown, which has meant artists have to get extra creative when it comes to finding an audience.
Be it musicians, bands, actors, opera singers or DJs, people are taking to the internet to live stream performances, concerts, DJ sets and even mini-festivals to fill the live entertainment void created by Covid-19. And, thanks to the wonders of live streams on YouTube, Facebook, Twitch and Instagram, many of his shows will be available to watch long after the live concert.