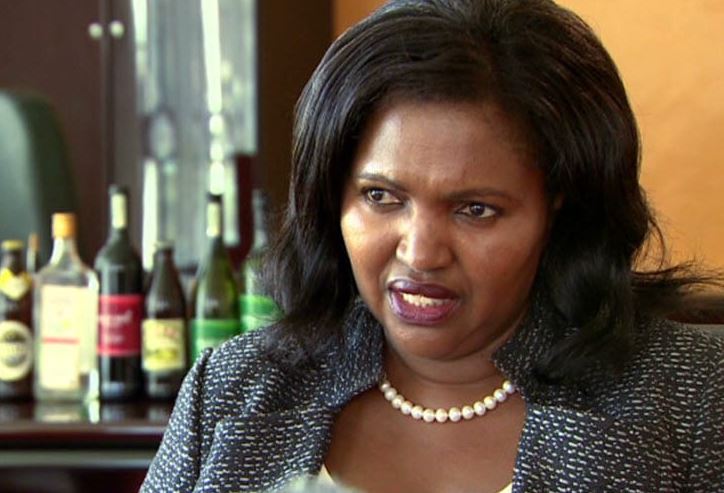 Keroche breweries will pay Sh100 million to the Kenya Revenue Authority as a condition to stop the taxman from attaching its Sh9.1 billion assets in the ongoing dispute.
Court of Appeal judges William Ouko, Daniel Musinga and Patrick Kiage have ruled that the brewery has 45 days to make the payment failure to which KRA will be allowed to take their next step.
The court said it had put into consideration all factors in the ruling including the challenging economic circumstances that the Covid-19 pandemic has put the country and the entire world under.
In March this year, Justice David Majanja directed the company to pay Sh500 million within 30 days failure to which an order stopping KRA from recovering the amount, by attaching Keroche's accounts, would lapse.
However, the brewers moved to court citing inability to raise the amount put forward by Judge Majanja.
The firm also argued that its appeal would be rendered useless if the agency notices issued by KRA to its bankers, are not lifted.
The appellate judges have now lifted the agency notices issued to Equity Bank limited and Absa Bank of Kenya pending determination of the intended appeal by Keroche.
"It is evident that KRA has issued agency notices to Keroche's bankers. Unless the orders sought are granted, the agency notices shall be effected and Keroche's operations will be grounded, thus rendering the appeal nugatory," the judges said.
KRA was against the application arguing that the earlier condition of Sh 500 million set by Justice Majanja was lenient.
Keroche maintained that it will be unable to repay a loan it took from Absa Bank whose monthly repayment is Sh57, 000,000, in which event the Bank will call up the loan and liquidate its assets, leading to an automatic collapse of the company.