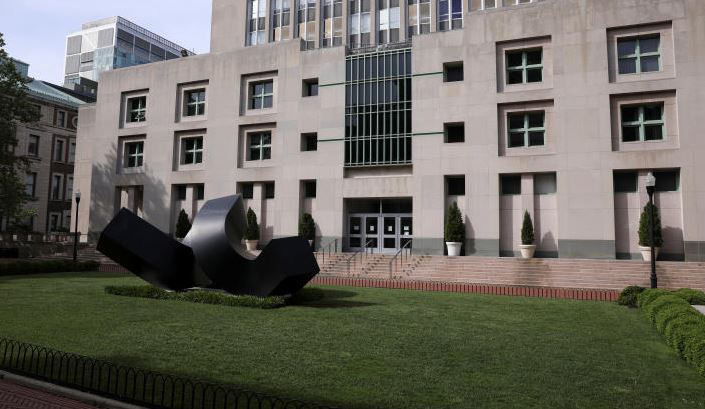 This summer, dozens of incoming students at New York's Columbia Business School had planned to sail around the coast of Croatia for a week to get to know each other. Instead, they are chatting online and playing icebreaker games on Zoom. With the coronavirus still spreading, social gatherings like the sailing trip organised by students are on hold, and there is a good chance that when school starts in September, many classes and events will be held online. Columbia and other elite US business schools like Harvard Business School and the Wharton School at the University of Pennsylvania have said they will likely move to a "hybrid" model of virtual and in-person learning. It is a far cry from the typical MBA experience which features close contact with fellow students, in-person networking events, trips overseas and lunch sessions with CEOs.
SEE ALSO: Exposed badly by Covid-19, health system needs fixing
The changes have some students reconsidering the value of a degree that can cost upwards of $100,000 (Sh10 million) a year in tuition, housing and other fees. International students, who make up roughly 35 per cent of the student body at most elite US business schools, are particularly unsure about the decision. "The virtual environment might take away a chunk of the MBA experience," said a 27-year-old student from China who was admitted to Wharton and is considering whether to defer for a year. "That's what a lot of people including myself are thinking through now," said the student, who declined to be identified because of concerns about his visa status and employment prospects.
Education upended