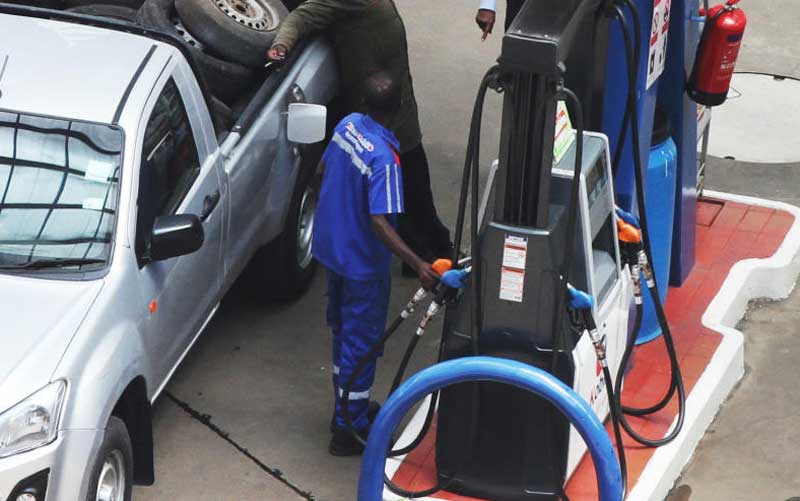 Poor households have been hit with increased kerosene prices while motorists have been gifted a major drop in petrol prices in the latest price capping guide by the government. Kerosene, which is used by many low income households across the country for lighting and cooking, will this morning go up by Sh2.49 per litre. This is according to the new guide released by the Energy and Petroleum Regulatory Authority (EPRA). A litre will retail at Sh79.77 in Nairobi. The price of super petrol has been reduced by Sh9.54; that of diesel has gone down by Sh19.19 per litre.
SEE ALSO: Epra revokes cooking gas firm's licence
Super petrol will retail at Sh83.33 per litre in Nairobi while diesel, which is largely used by industries such as manufacturing and transport, will retail at Sh78.37 per litre in the capital. In determining the prices for this month, EPRA said it has considered new tax measures following the enactment of the Tax Laws (Amendment) Act 2020. The new law pushes up the amount of Value Added Tax (VAT) charged on fuel by making vatable taxes and levies charged on petroleum products. The regulator also said oil marketing firms have not shipped in any kerosene. "The computation of the pump prices has taken into account the changes effected by the Tax Laws (Amendment) Act of 2020 that made taxes and other levies part of the vatable amount in the calculation of VAT for petroleum products," said EPRA. "Further, no kerosene cargo was discharged at the Port of Mombasa for the period April 10 and May 9 and, therefore, the prevailing kerosene price has been maintained but with adjustments in VAT calculations."
SEE ALSO: Nations should now brace for 'great reset' in this corona era
Tax measures
Other than the new tax measures that may have prevented an even bigger decline in the price of super petrol and diesel, a weak shilling may have also slowed down the decline. The shilling was trading at Sh106.83 to the US Dollar on average in April, which was in comparison to Sh104.05 in March and Sh101.27 in February. The decline in the retail cost of petroleum has been due to a crash in oil prices in the global market. This has largely been due to the outbreak of coronavirus and as many economies put in place measures to contain its spread, the consumption of oil significantly reduced.
SEE ALSO: Kenya needs to rethink political economy in the face of this crisis