Google wins hacker case against KRA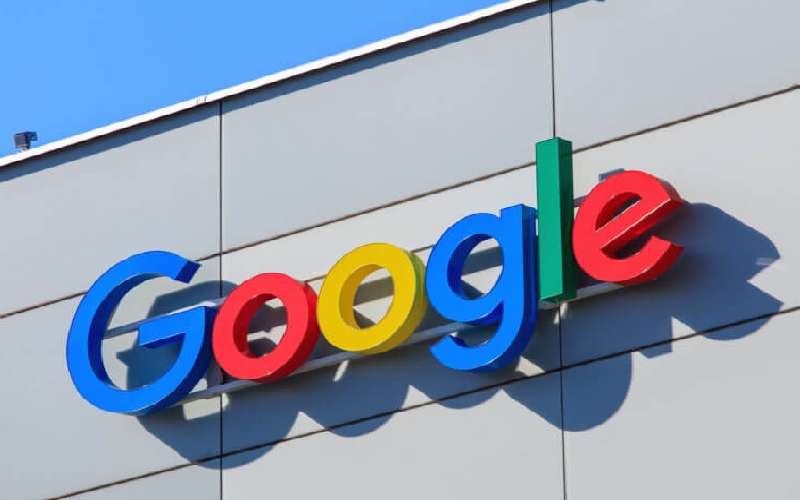 The Court of Appeal has dismissed a request from the taxman for Google to be compelled to reveal the identity of hackers who breached its systems.
In a ruling made yesterday, the Court of Appeal threw out Kenya Revenue Authority's (KRA) suit on grounds that the taxman was late in filing court documents.
KRA brought the landmark case against Google in 2018 after a hacker breached its systems and made off with sensitive data.
The taxman sued Google's local subsidiary, Google Kenya, seeking to compel the firm to reveal the user behind a Gmail account allegedly involved in the attack.
Just months before the suit, KRA had accused 12 people of hacking and causing it to lose Sh3.9 billion. It is, however, unclear if the appeal is related to the theft.
KRA won the initial round obtaining orders to have Google furnish Kenyan investigators with the data. However, Google appealed the decision arguing that Google Kenya and parent company, Google LLC, are two different entities.
"Google LLC is the sole owner of the domain Gmail.com and administers the emails hosted on the said domain," said Google Kenya in its defence.
The firm argued that it has "no technical capacity" to comply with the orders since it has no access to Google LLC servers, services or products. Google's argument was allowed by the High Court, prompting the taxman to appeal.
Yesterday, however, the Court of Appeal threw out KRA's, suit saying the taxman delayed in submitting documents without an adequate explanation.
"There is no evidence that the notice of appeal was served at all," stated the court in its ruling in part. "Secondly, the statement that the omission was simply 'inadvertent' does not explain the delay."
The court maintained the earlier High Court's decision quashing KRA's demand that Google reveal the identity of the person behind the gmail address.
This is not the first time the government is finding its efforts to obtain data from technology multinationals that traverse several jurisdictions stymied.
In 2017, Information Communication and Technology Cabinet Secretary Joe Mucheru said YouTube should remove an inciting video on its channel run by political analyst Mutahi Ngunyi.