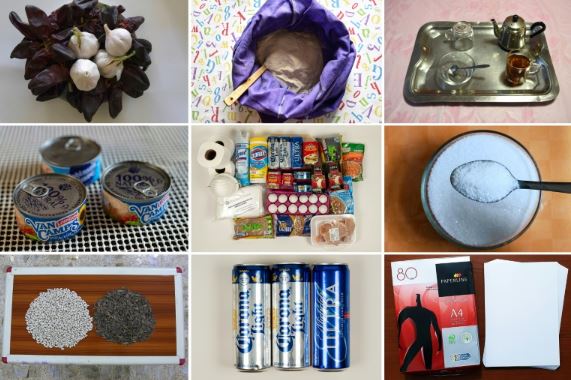 In the US it was toilet paper, in Mexico it's beer and in France, predictably, flour. The goods missing from stores reveal how the world is coping with coronavirus lockdowns. The winner for most bizarre shortage of 2020 is Afghanistan, where a rumour about a mustachioed newborn advising the purchase of black tea sent people flocking to the shops. "I will live for two hours and have come to tell you that black tea is the cure to this virus," reads the quote accompanying a picture of the baby, purportedly from the eastern province of Nangarhar, widely shared on Facebook.
Sound mind, sound body
In Iraq, staying at home means long afternoons watching television or chatting with relatives -– and that requires salted sunflower seeds. Supermarkets are running out of the popular snack faster than ever as parents and students wile away hours they would have normally spent at work or school.
Pastries and plants
Far and away the most popular coping mechanism, however, has been baking.