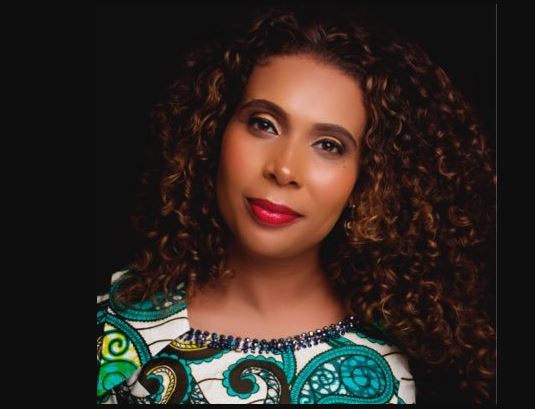 Handwashing, with soap and running water, is probably one of the most emphasised ways of curbing the spread of coronavirus. In recent times, articles and videos have emerged on how to properly wash hands. This information may be novel to many, but not Myriam Sidibe. Sidibe is among the very few people on the planet with a Doctorate in Public Health with special emphasis on handwashing. She graduated from the London School of Hygiene and Tropical Medicine and isis a fellow at the Harvard Kennedy School. During her time at the London college, the only other person with similar qualifications was her supervisor. She is so passionate about cleaning hands and its importance that co-founded the Global Handwashing Day marked every October 15.
Eve Woman.
Her first training was in civil engineering, specifically in water and waste management. But this was not enough. According to her, you can give people the right tools and facilities but they need help in utilising them to their benefit. A hands-on approach was necessary.
Author
Sidibe has written a book,
Brands on a Mission – How to achieve social impact and business growth through purpose.
Here, she explores the importance of creating a performance culture that is built on driving impact through purpose and the type of talent required to drive these transformational changes within companies.
Family
Her father, Michel Sidibe, who is her greatest mentor, rose from a humble background to be the second in command to UN Secretary-General Ban Ki Moon and the second executive director of the Joint United Nations Programme on HIV/Aids (UNAIDS). He is also the Minister of Health and Social Affairs of Mali.