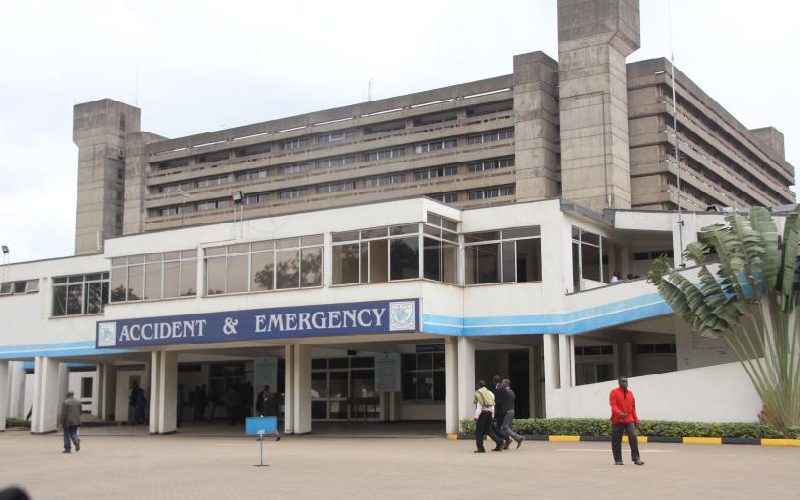 The medical supplies authority is yet to receive cash to procure medical essentials and drugs in the wake of the coronavirus (Covid-19) outbreak. Besides drugs and medical essentials such as face masks, the allocation will be spent on equipping a 120-bed ward at the Mbagathi Hospital in Nairobi, which is one of the two isolation facilities in the country. The other one is the 11-bed isolation ward at the Kenyatta National Hospital. The ward at Mbagathi is expected to be operational by Friday this week following an executive order. Kenya Medical Supplies Authority (Kemsa) Chief Executive Officer Jonah Manjari said the authority has quantified the products and drugs needed and how they can be accessed.
SEE ALSO: Medical masks best, cotton good, bandanas worse: droplet study
Already, the authority has face mask suppliers on standby and has confirmed that in the event the virus is detected in the country, two million masks will be readily available. These include the n95 masks for health workers. "The manufacturer has confirmed that we can get the masks on short notice as they have a production capacity of 130,000 masks per day," said Dr Manjari.
Under pressure
While no case of coronavirus has been confirmed in the country, the government has been under pressure to put measures in place, considering Kenya's ranking as high risk country by the World Health Organisation. "We understand that the disease is symptomatic, it does not have a cure yet, but we have seen some drugs like chloroquine phosphate that were used to treat malaria but had been retired being used to manage the disease," said Manjari.
SEE ALSO: Five million cases: What next for America's Covid-19 epidemic?
Kenya, unlike other nations, has not banned flights from high risk countries, like Italy, which are already recording increasing cases. In a study published by the US National Library of Health Institutes, chloroquine, was found to have efficacy and acceptable safety in treating pneumonia associated with coronavirus. The study was based on clinical trials conducted in China. The coronavirus which originated in Wuhan, China, has so far been reported in 58 countries, with 89,000 cases. An executive order last week formed an inter-ministerial committee chaired by Health Cabinet Secretary Mutahi Kagwe to have the country ready. The committee, on Sunday, resolved to have counties set up emergency centres, and monitor all points of entry - ports, airports and walk in borders - in partnership with neighbouring countries.
SEE ALSO: Shadow of coronavirus slowly lifts from epicentre Wuhan