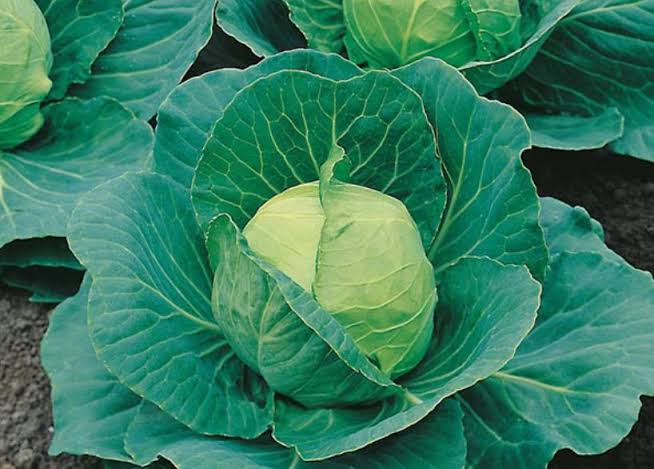 Farmers have been asked to make use of the current rains to plant fast-maturing crops to boost the country's food security.
Job Oyoo, a Manager at the Export Trading Group, an agricultural inputs multinational, says crops that take about three months to mature would be ideal for the present weather.
"Such a strategy may help strengthen our country's food balance sheet, thereby averting cases of shortages," he said on Tuesday during a media briefing in Nairobi.
Mr Oyoo listed cabbages, kales, tomatoes, hybrid varieties of maize and beans as some of the short-term crops that farmers may profit from in the ongoing rains.
"This is also an opportunity to cultivate drought-tolerant crops such as sorghum, cassava, millet, cowpeas, green grams, among others," he explained.
He said there was a danger of the North Rift region experiencing huge post-harvest losses due to the changing rain patterns.
The losses, he argued, would be as a result of the rains delaying the harvesting of grains thereby exposing them to attacks from pests and rodents.
"The rains have also made it difficult for farmers to dry their crops. This insufficient exposure of grains to sunlight would lead to the development of moulds."
To check on these losses, Mr Oyoo said farmers need to embrace modern storage facilities that would keep the grains dry at a uniform temperature and also protected from insects, rodents and birds attack.
"We have been carrying out extensions services that help farmers in the management of their crops right from the time of planting to storage and to the time it is taken to the market," he noted.
He observed that by turning agriculture into a lucrative venture, youths would be attracted into in and thus tame unemployment challenge in the country.