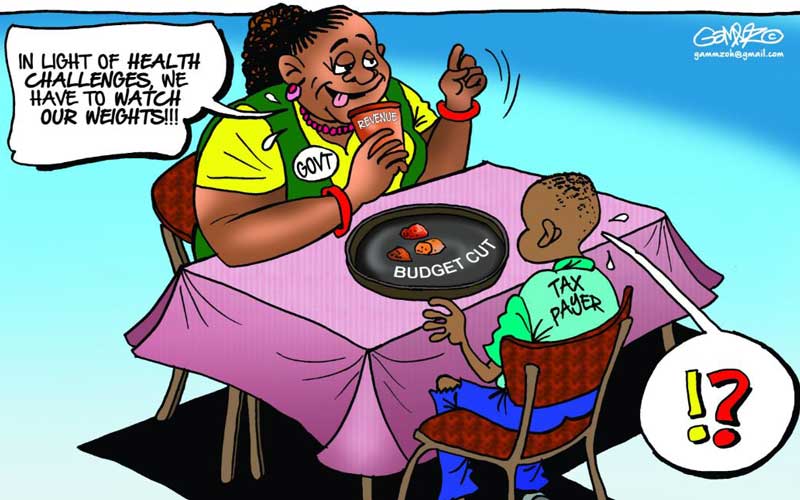 Kenyans could soon be forced to dig deeper into their pockets to buy bottled water and soda manufactured or imported into Kenya as taxman levy of Sh1.50 for an excise stamp takes effect mid this month. The amount is the price for the duty stamp that would be affixed to every excisable product as proof of payment of tax. According to a public notice released by KRA on their website on Thursday, all licensed manufacturers, importers, distributors and retailers must ensure all drinks have the stamp affixed after November 13.
SEE ALSO: Iran says misaligned radar led to Ukrainian jet downing
"Further to the Public Notice dated August 30, 2019, bottled water, juices, energy drinks, soda and other non-alcoholic beverages manufactured in or imported into Kenya from November 13, 2019 must be affixed with an Excise Stamp in accordance with Section 28 of Excise Duty Act 2015 and Legal Notice 53 of 30th March, 2017 (Excisable Goods Management System Regulations)," read the notice in part. In the circular, only licensed manufacturers and importers of excisable goods in accordance to Section 15 of the Excise Duty Act 2015 can obtain excise stamps. The directive noted that no product manufactured after the deadline will be allowed in the market without stamps until January 31, 2020. "Any products manufactured or imported as listed below shall be seized and offenders prosecuted, on or after November 13, 2019 found not bearing an excise stamp," read the notice. Even as the KRA implement their directive, questions still linger over the billions involved in the project and the company awarded the tender. The first phase of the contract, the track-and-trace system covering tobacco, spirits and wine went live on October 1, 2013 and in 2015, KRA extended coverage to include soft drinks, juices, bottled water and cosmetics.
SEE ALSO: US slaps French goods with 25 per cent duties in digital tax row
According to Kenya Association of Manufacturers Chief Executive officer Ismael Kibet, an estimated 30 million bottles of soft beverages and bottled water are produced daily. "The manufacturers will have to pass the cost to consumers for the Sh1.50 and the additional one of putting the lines because the KRA refused to shoulder the burden," said Mr Kibet. During a presentation to the National Assembly's Public Investment committee (PIC), KRA argued that they projected that ensuring higher compliance by the use of the stamps supplied by Sipca would yield Sh3.6 billion a year, or Sh18 billion for the five year contract term. However, going by the calculations of 30 million bottled water, juices, energy drinks, soda and other non-alcoholic beverages units per day according to the association of Suppliers, Sicpa will make Sh1.3 billion per month of Sh81 billion at the end of the five year term. Notably, this money won't go to KRA. Simple mathematics therefore indicate that KRA will have committed Sh4 of taxpayers money to chase for Sh1 from Kenyans.