Business
Tarayia was employed by AFC as a legal officer on January 3, 1989.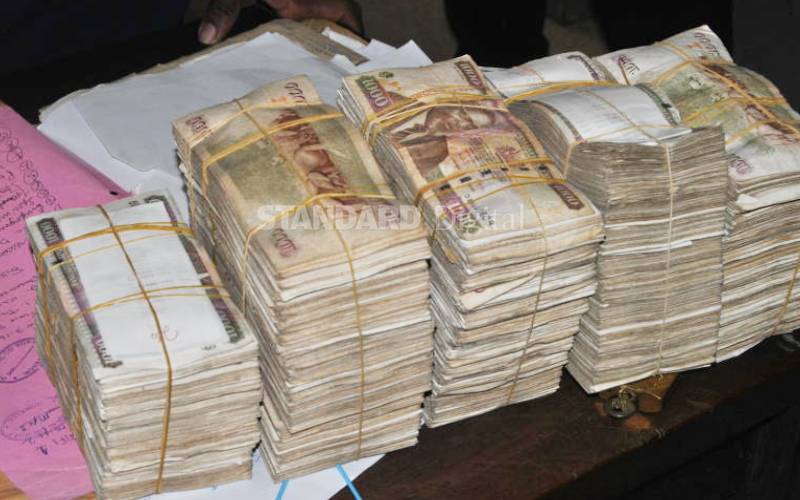 The Agricultural Finance Corporation (AFC) has been ordered to pay a former senior manager more than Sh12 million for unfair dismissal. In a judgment delivered last week, Employment and Labour Relations Court Judge Stephen Radido declared that the termination of employment of the agency's ex-managing director Nasieku Tarayia was unfair. "The court finds and declares that the termination of the claimant's employment was unfair and awards her Sh12,203,429.75," read the judgment.
SEE ALSO: Judge stops recruitment of water agency CEO
Tarayia was employed by AFC as a legal officer on January 3, 1989. She rose up the ranks and by 2003 was the managing director. In August 6, 2013, she instituted legal proceedings against AFC, alleging unfair termination of employment, discrimination and breach of contract. In her pleadings, she said she was subjected to discrimination during the course of employment. She said although she was the deputy managing director at one point, the agency conducted a sham restructuring exercise and designated her as general manager in charge of business development. She also alleged discrimination on the grounds that she was stripped of responsibilities as a corporate secretary and head of legal services. In its defence filed in January 2014, AFC said the termination of Tarayia's employment was fair and pegged on lack of confidence and serious misconduct.
SEE ALSO: Banks gave private firms loans with squatters' land as surety