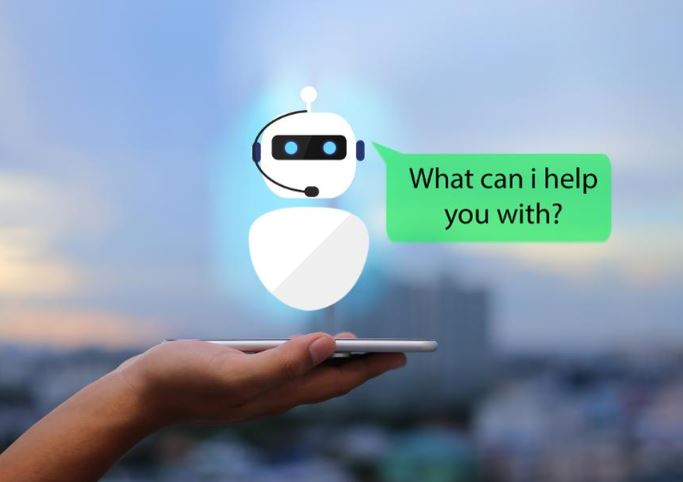 Local businesses have been advised to take advantage of the rising dominance of text messaging over voice calls to cut staff costs. This they can do by investing in virtual customer assistants such as chatting software. Consultancy firm Deloitte predicts a slowdown in voice calls importance in Kenya and globally and a steady rise of other forms of communication, driven by the proliferation of messaging options.
SEE ALSO: Five ways you can save money during these tough times
Text messaging remains the preferred method of regularly communicating - with 78 per cent of respondents in Kenya with instant messaging and communicating via social networks rising since 2015. "Opportunities abound for businesses to use digital tools such as chatbots to improve customer experience and acquisition, reduce churn, increase revenue per user and minimise the cost to serve primarily in the customer service centres," Deloitte said in its 2019 Global Mobile Consumer Survey. The report says by 2023, most cellular networks will already offer super-fast 5G Internet on phones. This means that even more customers – regardless of the time of day and place of stay – will want to contact businesses. Most likely, their first choice will be through social media channels. To meet these expectations, companies must adapt to the requirements of clients and adjust their social communication to current trends.