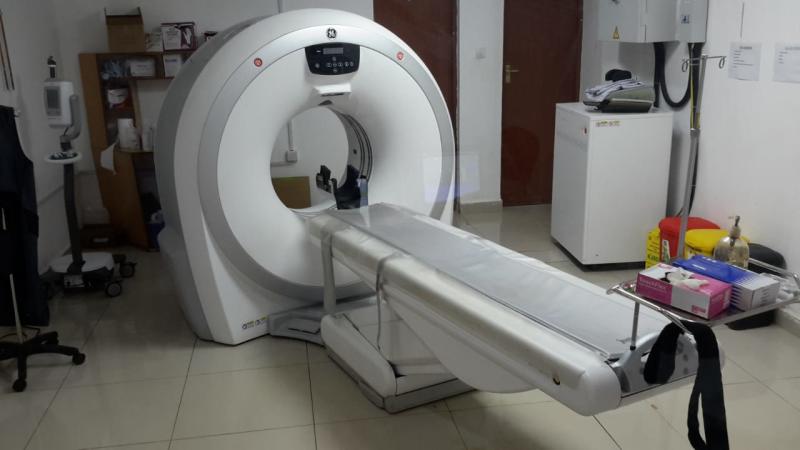 When Prof Chris Wanjala of the University of Nairobi got ill in Bungoma in the wee hours of October 14 last year, his wife Sarah Wanjala was at a loss – not of words, but of action. The nearest hospital that could deal with life-threatening emergencies such as what the don of Literary Criticism was experiencing - extreme chest pain, difficulty in breathing and heavy tongue - was the Moi Referral and Teaching Hospital. Yet the Level facility is a two-hour road ride and three counties away from Bungoma. One has to transverse from Bungoma, Kakamega and Nandi to finally access the hospital in Uasin Gishu.
SEE ALSO: Uhuru's dilemma: Open the country, risk more deaths
And so that dark October last year at about 4am, as Sarah left her husband for 10 minutes in a small 'mini-hospital' to make the call to airlift him to Nairobi, the smiling don passed on, peacefully but painfully. The entire Western region has no fully-fledged hospital, yet it has more than three million residents. "Those are over three million Kenyans,' says Ashok Mehta, the vice president of strategic business expansion for the Lifecare Hospital Group, a recent entry into the health care and hospital business. "They need affordable and highly accessible health and hospital services." It is in this geographical niche between Kisumu and Eldoret, that LifeCare Hospitals has put up a Level Five referral facility in Bungoma, on a five-acre piece of land. The multi-specialty hospital has been running for the last two years and is scheduled to unveil upgraded services in May 2020.
SEE ALSO: Health CAS announces 247 new cases of Covid-19
Currently, the facility is the initial stages of installing two world-class modular theatres and a state-of-the-art intensive care unit.
Specialists on standby
"We started with a 65-bed capacity, with the aim of expanding this to 110 beds by May 2020," say Mr Mehta. "We will have an ICU in a sterile and temperature-controlled environment, with advanced MRI machinery and medical surgeons and specialists on standby." LifeCare Hospital also offers services like dialysis that Western Kenya has not had before – which led to patients travelling long distances in search of treatment. Mehta gave the example of a bodaboda rider in Bungoma who gets involved in a road accident, is grievously hurt, but survives the impact.