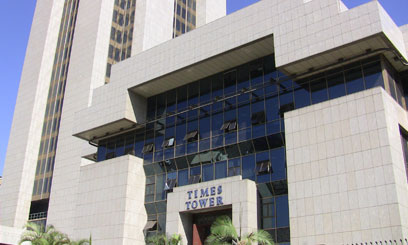 Kenya Revenue Authority (KRA) was yesterday put to task by a parliamentary committee over failure to collect tax arrears worth Sh158 billion in the 2014/2015 financial year.
KRA Commissioner General James Mburu had a difficult time defending the agency against the audit query by former Auditor General Edward Ouko, with members of a watchdog committee saying there was little evidence to show that the arrears have since been collected.
Mr Mburu, who appeared before the Public Investment Committee (PIC) of the National Assembly accompanied by KRA senior commissioners and managers, ran into trouble when he tabled a schedule giving the outstanding arrears at Sh67 billion.
He argued that the balance as captured was the penalties slapped on the defaulters.
However, the details were only lumped up into Corporation tax, Income tax and the Pay as You Earn, without giving specific details on the firms owing the money.
Read More
"Due to historical challenges with the legacy system, data cleaning is still in progress to further refine data on debt," Mburu said, prompting protests from the MPs who wanted to know specific details of the companies and individuals behind the said arrears.