Telkom-Airtel merger deal still intact, says CEO Mugo Kibati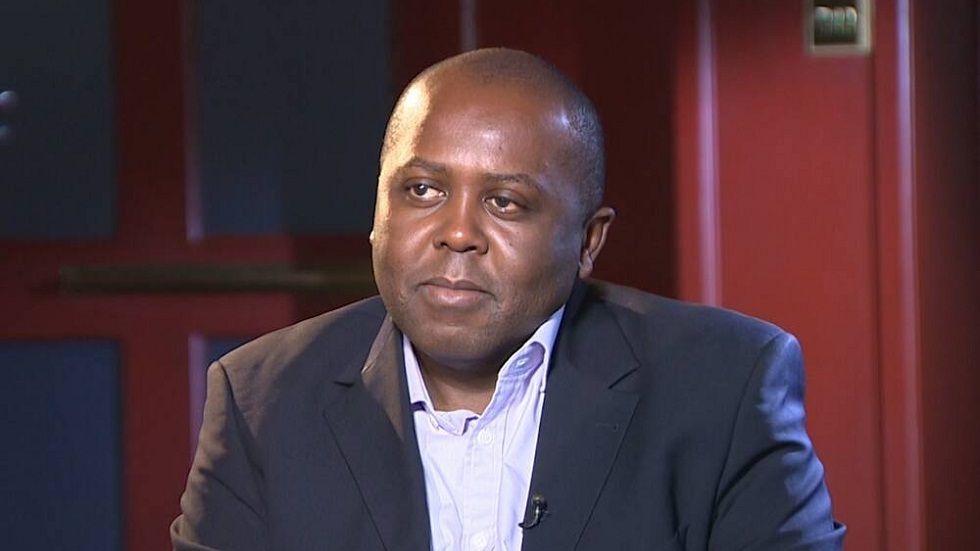 NAIROBI, KENYA: Telkom CEO Mugo Kibati has exuded confidence over merger with Airtel-Kenya despite news of ongoing probe by the Ethics and Anti-Corruption Commission
The Chief Executive said the ongoing probe has nothing to do with the deal saying the merger is likely to materialise before end of the year and not end of August as earlier reported.
"We welcome the current investigations and willing to cooperate with the Ethics and Anti-Corruption Commission. I would also like to state that none of our managers to the best of my knowledge is being investigated," he said.
"The investigation stems from parliamentary report done several years ago but it is about the EACC to do their work and let the truth come out," he added.
Asked whether the probe is likely to delay the ongoing merger talks, Mugo said it has nothing to do with the planned merger.
He however called on the investigators to consider the impact the merger will have on the new business. He says the merger will help revive Telkom making it more competitive and offers a new lease of life to staff careers.
Kenya's anti-corruption commission said on Wednesday it had suspended a planned merger of Airtel Kenya with partly state-owned Telkom Kenya pending a probe into allegations about the misappropriation of public funds at Telkom.
Airtel had said in February its Airtel Networks Kenya unit had agreed to buy Telkom Kenya, the East African nation's smallest operator in which the state still holds 40 per cent after a majority stake was sold in 2007.
The combined entity would create a stronger challenger to Safaricom, which now controls almost two thirds of the market in terms of subscribers.
The merger was suspended because the Ethics and Anti-Corruption Commission (EACC) was "conducting investigations into allegations of misappropriation of public funds in the process of privatisation, recapitalization and restructuring of balance sheets of Telkom Kenya Ltd," EACC spokesman Yassin Amaro said.
Amaro did not say how long the investigation would take.
Additional Reporting by Reuters