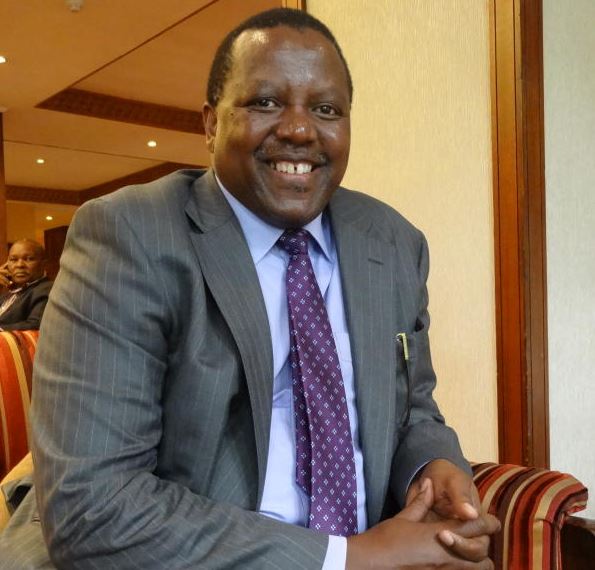 Suraya Property Group has secured Sh1.6 billion in fresh financing for completion of some of its pending housing projects. This comes amid a storm of complaints from buyers. A number of investors have complained of project delays with some seeking refund of their investments while others have sought the intervention of the Directorate of Criminal Investigations. At the same time, some of Suraya's properties have been targeted for auction by lenders. The funding has been secured from four commercial banks; Diamond Trust Bank (DTB), Cooperative Bank, National Bank of Kenya and Equity Bank. This will see five projects completed. DTB has injected an additional Sh700 million for Terraces, a development in Lavington.
SEE ALSO: South African store open doors in Kenya
National Bank will refinance Ngong Road-based Lynx project for up to Sh600 million. Co-operative Bank of Kenya will inject Sh130 million for Phase two of Encasa along Mombasa Road behind Mlolongo. Fourways along Kiambu Road has secured Sh130 million from Equity Bank, while Nairobi West's Lynx project has secured Sh40 million from DTB. In a press statement, Suraya Property Group Chief Executive Peter Muraya (pictured) said the funding comes as a relief to the company and buyers. "The delays caused in completing the projects in their entirety are regrettable and our team has been in constant contact with our clients on email and phone regarding any issue," he said. The developer has been in negotiation for the additional funds with each of the lenders at different times since October 2018. "We are now fully back on track to finish five out of the nine pending developments with the new funds," said Muraya.
SEE ALSO: Flights ban takes toll on construction
"Suraya remains committed to complete all the remaining projects and our promise to all our clients is that we are working tirelessly to raise funds both locally and internationally," he said.