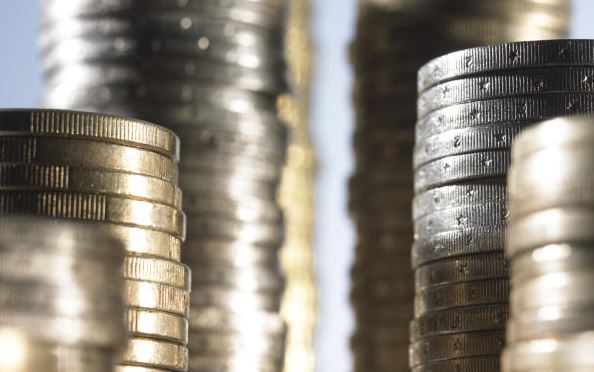 Money held by the Unclaimed Assets Authority (Ufaa) could triple to Sh35.4 billion when it is allowed to sell shares and forex it holds.
Ufaa is holding Sh12.7 billion in cash reserves and an equivalent of Sh22.7 billion in shares, foreign currency and unit trusts.
Under a new policy that may come into force by the end of the year, the agency will be able to sell the assets and build its cash reserves if they are not claimed in three years.
Non-cash assets, which include shares, safe depository box, jewellery and foreign currencies, will be converted into cash and be treated as part of the fund
The money, which will be put in the unclaimed asset funds, will be crucial for the Government which uses the fund as a source of borrowing.
Read More
The Ufaa Act allows the authority to investment unclaimed balances for social and economic development while at the same time safeguarding the right to perpetual reunification and the guaranteed repayment of the original principal sum owed to the rightful beneficiaries.
Ufaa can invest 90 per cent in government securities and 10 per cent in other asset classes unless advised otherwise by the National Treasury.
Currently, Treasury has asked the agency to invest 100 per cent in government securities.
"Investments by the authority as currently approved by the Cabinet Secretary National Treasury is 100 per cent in Treasury bills hence investment income is from Treasury bills by the Central Bank of Kenya," said Ufaa Chief Executive and Managing Trustee John Mwangi in the authority's published results.
Ufaa made Sh971 million last year from investments, up from Sh734 million in 2017.
The new policy also hopes to shield State agencies from paying penalties for assets they fail to submit to Ufaa.
"The law, as currently designed, envisages penalties and fines for non-compliance against all holding institution be they private or public. The penalty system, as it applies to public entities, is impractical," says the policy.
Institutions and entities in the public sector that hold significant financial asset include the Public Trustee, Kenya Deposit Insurance Corporation and other government departments.