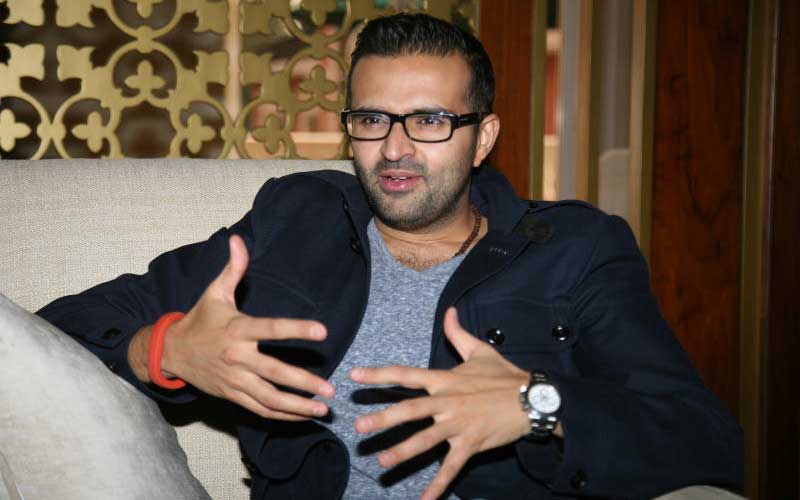 Equity Bank's announcement that it had reached a deal to buy four regional banks has drawn interest to the ownership of the lenders and the state of their health. The bank's Chief Executive James Mwangi announced plans to buy 62 per cent of Banque Populaire du Rwanda Ltd, 100 per cent stake in African Banking Corporation Tanzania Ltd, African Banking Corporation Zambia Ltd and African Banking Corporation Mozambique Ltd. Equity Bank had stumbled on a fire sale by Atlas Mara, the company founded by a Ugandan billionaire Ashish Thakkar, who unceremoniously left the entity in 2017 following a divorce case that exposed deals used to spruce up his net worth. "Atlas seems to be simply getting out as fast as they can from the poor investment decisions made at inception. Atlas had no coherent strategy, too much expense and no operational teams in place to run a successful business," Deepak Dave of Riverside capital said.
SEE ALSO: Man sues magistrate for ordering ex-wife to access Sh3 million
Atlas Mara had been billed to be Africa's biggest financial institution and at one time wanted to buy Barclays Bank in 2016. It was co-founded by former Barclays Bank Chief Executive Officer Bob Diamond and went on a buying spree of banks in Nigeria, Zimbabwe, Botswana, Zambia, Mozambique, Rwanda and Tanzania and valued at Sh81 billion. But as the commodities market in Africa slumped, economies that were riding the narrative of 'Africa Rising' plummeted, Nigeria was hit by currency devaluation, Zimbabwe was facing financial woes and mountains of bad loans bore down the investments. Some of the acquisitions needed cash injections and operational costs could not be contained. "It is a case study of how not to run a bank buyout fund and for investors in the Alternative Investment Market (AIM) , it's a lesson of how not to buy stocks for Africa based on glamorous public relations (PR) stories fronted by high profile people with no functional Africa experience," Deepak said. Atlas Mara may have been one of the biggest PR pitch dappled by the daring claims by Thakkar as being the youngest billionaire on the continent.
SEE ALSO: Supreme Court to rule on how to share riches after divorce
In his 20s, Thakkar appeared on Forbes List as Africa's youngest billionaire and would go to tout the image across media platforms including this paper. Bloomberg, the financial newswire, estimated his fortune at $470 million (Sh47 billion) and noted that Mr Thakkar has been described in videos posted on his foundation's website as 'Africa's Youngest Billionaire'. He sold the idea of business acumen learned from the age of 15, stowed the importance of ethics and preached philanthropy from the dais of the World Economic Forum, from investments forums to presidents and investors alike, his dream business was closing his pitch. Rwanda's President Paul Kagame named Thakkar an adviser and a member of his Presidential Advisory Council where he bought Rwanda Development Bank and Banque Populaire du Rwanda. "Mr Thakkar started his career by setting up technology business and serves as an adviser to certain heads of State in the Sub Saharan African region. He is a member of the World Economic Forum's Global Agenda Council on Africa," his Bloomberg profile reads. A good story is best laced with a dream which the investor flaunted, having bought a $200,000 (Sh20 million) ticket into space on Sir Richard Branson's Virgin Galactic passenger rocket. By 2014, the Mara Group had spread its tentacles in banking, real estate, information technology, and agriculture with annual turnover in excess of $100 million (Sh10 billion). According to the Financial Times, the Mara Group is valued at "slightly above" $1 billion (Sh100 billion).