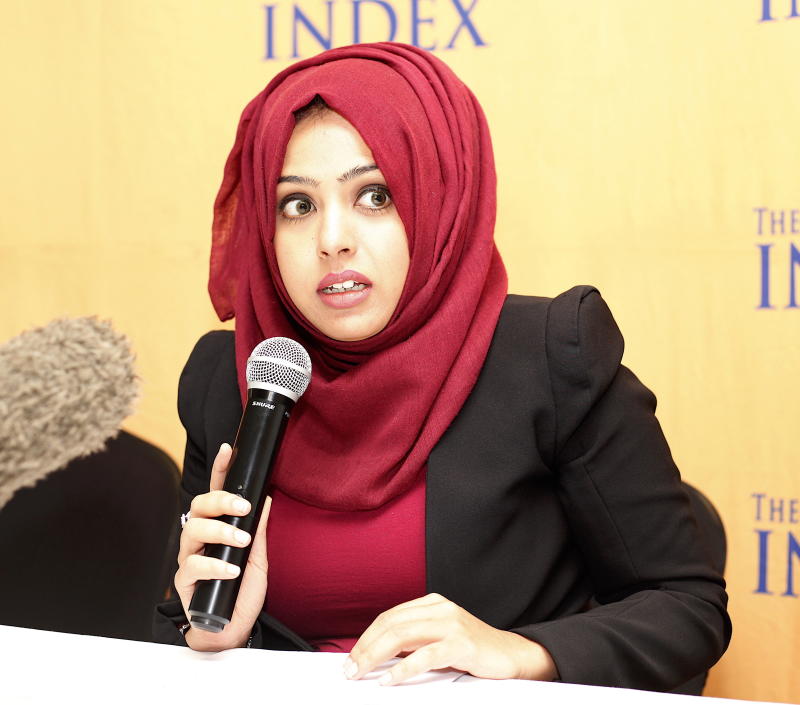 Kenyans developing for expensive and exclusive living are a facing a bleak future, a new industry report has warned. According to the latest property research by HassConsult, Kenya's worsening economy has for the last eight years been working against demand for exclusive homes. "In 2001, apartments took up 23.5 per cent of the market, semi-detached took up 24.5 per cent, and detached houses took up 52 per cent," says the report. However, the report says the trend has shifted tremendously in favour of apartments and semi-detached houses.
SEE ALSO: Expectations high as Sh6b project kicks off
"In December 2018, apartments took up 55.6 per cent of the market. However, semi-detached houses took up 29.2 per cent while detached houses took up 15.2 per cent," the report, launched on Tuesday, said. As a result, it said, exclusive but expensive living is no longer an attractive option for both developers and prospective home owners. "Top-end detached houses, driven by international organisations and the super-wealthy, record falling rents and sales prices," it noted, adding that only in the mid-market of town houses has growth remained robust. In the first quarter of 2019, rental prices in that segment rose by 1.7 per cent, taking year-on-year growth to 11.1 per cent, while sales prices rose by 1.3 per cent taking year-on-year growth to 7.9 per cent HassConsult head of development research Sakina Hassanali said construction has over the last 30 years been dominated by the building of large homes on individual plots.
SEE ALSO: Kenya to adopt World Bank's green housing standards
"However, Kenya may also now start to see a new trend in the more widespread conversion of large detached houses into multiple residences," she said. She said that as governments globally have continued to curb foreign spending following the extra debt loading they took on during the financial crisis of 2008, many international and aid-funded operations have been suspended.