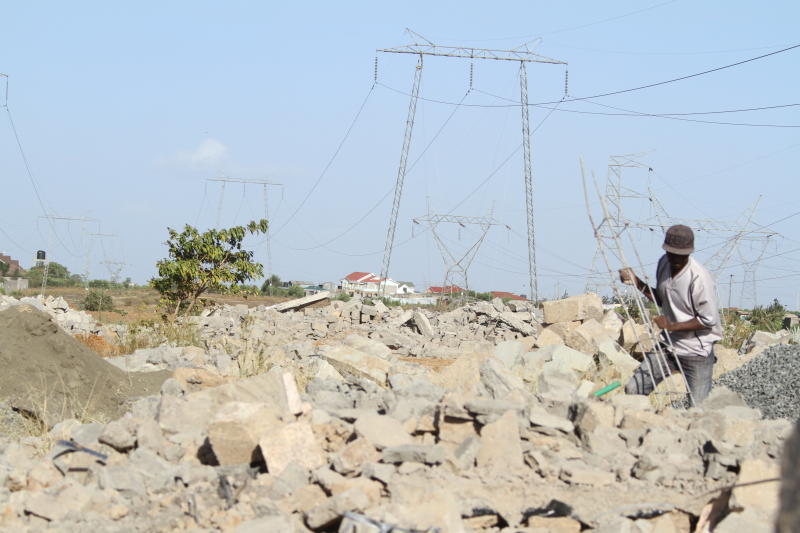 Business News
Energy firm in trouble over Sh10b owed agency
MPs want Treasury and Kenya Power to explain a Sh10 billion owed to Tana and Athi Rivers Development Authority (Tarda). Kenya Power is supposed to compensate Tarda after taking over Tarda's power generation and transmission equipment. Kenya Power has not remitted the money to Tarda despite a 2014 House resolution compelling it to pay. Parliament's Public Investments Committee (PIC), chaired by Mvita MP Abdulswamad Nassir, said approval was granted for the debt to be paid, but Tarda is yet to receive any money.
SEE ALSO: Landslide victims oppose closure of camps
"We will call Treasury and also write to the Committee on Implementation of House resolutions to consider this matter," Mr Nassir said. "We want the Implementation Committee to give us a status report on this resolution." Stephen Githaiga, the Tarda Managing Director, told the PIC he authority is struggling financially due to non-remittance of the money. The equipment located at Masinga and Kiambere dams was handed over to Kenya Power following a 1988 Government directive. "When KP disregarded the lease with Tarda, the financial base of the authority was hurt," Mr Githaiga said.
SEE ALSO: Why Ruto asked Meru MPs to make tactical retreat in Senate purge
Wajir MP Rashid Amin said Treasury must be held accountable for failure to implement the resolution.