KBL launches new Kenya cane pineapple spirit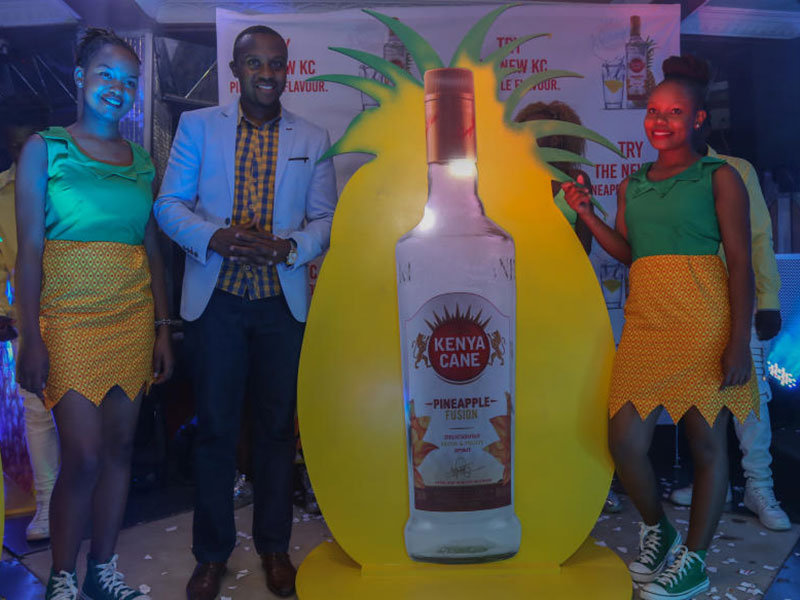 Kenya Breweries Ltd (KBL) has launched a variant of Kenya Cane popularly known as KC as the firm seeks to increase its market share in the spirits market as well as up the revenue stream.
Kenya Cane Pineapple will join an established list of other variants, among them KC Smooth, KC Coconut, and KC Citrus.
KBL Senior Innovations Manager Victor Kagema said they were continuously introducing new flavours in response to varied consumer tastes and preferences.