Five things to be thankful for in a home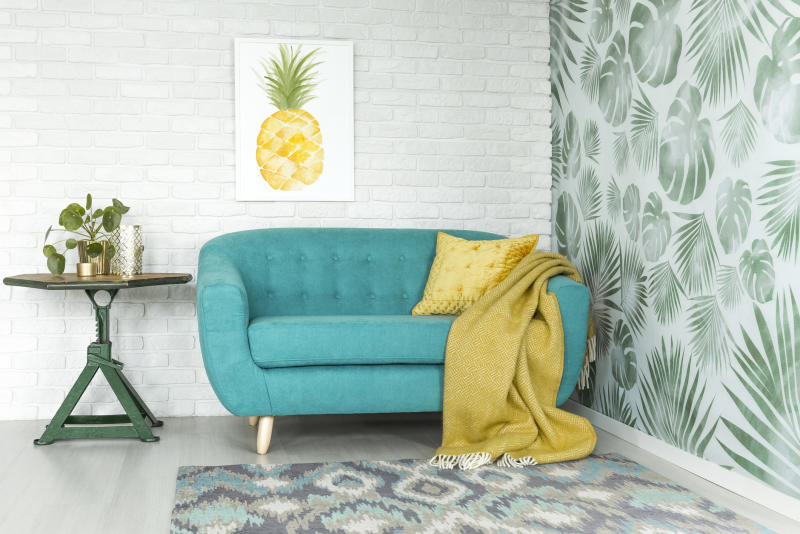 As November comes to a close and the holiday season begins, it helps to look around your home for those little things that give you pleasure or simply gave you functional value for your money.
Whereas some countries and states have religious or national set dates to celebrate thanksgiving, a spirit of gratitude will change the atmosphere in your home to one of cheer and appreciation.
Here are some items in a home that could bring you delight:
A painting: There is that one well done painting that gives you a resting place for your eyes. It is your secret go to place to when mentally distressed and has the ability to calm your nerves and quieten your spirit. This could be a boat calmly floating on a sea or a calm picture of the wood with a quote that gives you the right perspective in life.
Throw Cushions: There is nothing as cushy as having scatter cushions that are just the right density to support your back.
Having worked or toiled this entire year, that cushion sits at just the right part at the small of your back. Throw cushions with the right fabric popping colour is an added advantage as it will add a comfortable ambience to your living space.
An accent wall: If there is one thing that anchors a room, it is a well done accent wall. A carefully selected feature wall with the right colour will be a joy bringer.
Consider using a stone wall, tiles or wall paper as an accent wall as an alternative to paint. Selection of the wall to accent is purely your decision. But if using bold colours like reds, browns and oranges be sure to neutralize the adjacent walls with plain colours.
Take a quick survey and help us improve our website!
Take a survey
A love heart set of glasses: A set of glasses with inscriptions such as 'I am crazy about you', which you can place in your bedroom for you and your partner is likely to give you plenty of romantic moments.
Photograph gallery: Lastly a well done photo gallery is sure to put a smile on your face whenever you look at those photos of your loved ones who make life worth living.