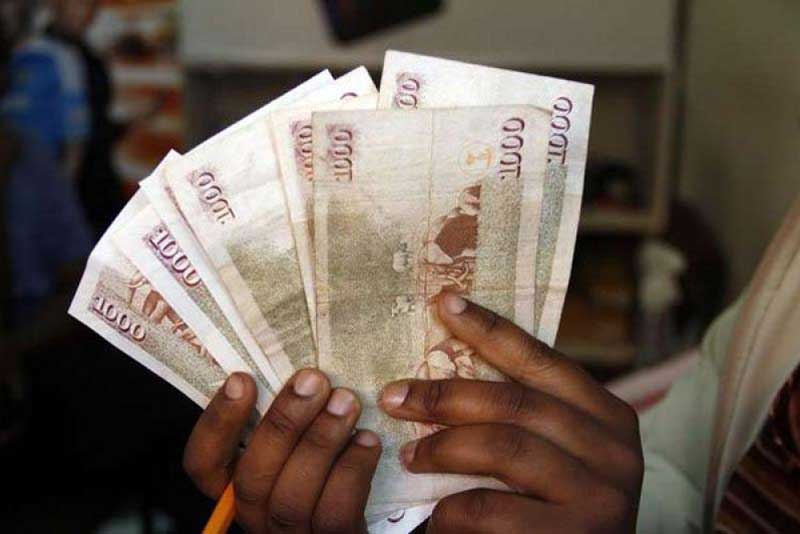 Business News
New revenue-sharing formula proposes giving large administrative centres more money for better service delivery.
Nairobi, Mombasa and Kisumu are among five counties set to benefit from a new proposed revenue-sharing formula. The formula seeks to compensate administrative centres that host cities and large towns. The proposal, contained in a draft report by the Commission for Revenue Allocation (CRA) recommends additional funds to the counties through a conditional grant aimed at boosting service delivery. "As a commission, we are alive to the unique challenges that urban areas face as they must provide additional services, which are not the case with rural counties," explained CRA Chairperson Dr Jane Kiringai.
SEE ALSO: Amend law to give counties more money, Ottichilo urges
"Of special concern is the need to allocate resources for the development of slum areas in major urban centres. Issues such as piped water, provision of sanitation, solid waste management and drainage are services which counties in these areas need additional assistance." Dr Kiringai said the commission is currently working on a report aimed at building consensus to support additional funding for the urban areas. The current basis for revenue sharing among the 47 counties was enacted in the 2016/2017 financial year and is set to expire at the end of the current financial year. Under the current formula, population carries a 45 per cent weight when computing counties' allocation from the national government, while an 18 per cent and an eight per cent weight are put on poverty and land area respectively. In the 2018/2019 financial year, Nairobi, Kilifi, Turkana, Mandera and Kakamega ranked in the top five, receiving Sh15.7 billion, Sh10.8 billion, Sh10.7 billion, Sh10.3 billion and Sh10.1 billion respectively in disbursement from the National Treasury.
SEE ALSO: One killed, five injured in tribal clashes on Nandi-Kakamega border
The proposed formula will likely see other counties like Mombasa, Kisumu and Kisii receive a higher allocation based on the size of their urban populations. "The provision of such services such as sanitation and waste management are extremely capital intensive which the county governments cannot finance alone," said Mombasa Governor Ali Hassan Joho. "In Mombasa, we deal with 1,200 tonnes a day in waste and garbage which requires a capital investment of Sh2.7 billion and an additional Sh1.5 billion in the purchase of collection trucks." He said at the same time, the health sector also needs Sh2.78 billion to effectively run operations at the Coast General Hospital. "This means health funding to counties needs to be reviewed since conditional grants from the national government is not enough," said the governor.
SEE ALSO: State puts county bloc plans on ice
Local revenue
CRA has previously proposed to reward counties that make an effort to increase their locally generated revenues. The funds are divided based on the amount of money collected per the population in the county. counties are supposed to generate revenue from property rates, parking fees, licences, rent, water and sewerage fees, entertainment taxes and service. Nonetheless, effective revenue collection has been a challenge of most county governments.
SEE ALSO: Institute wants Sh50b revolving fund for housing recovery
In the last financial year, locally collected revenue in counties fell by more than 25 per cent. Among the 23 counties that were rewarded for improving their collection in 2015 are Kiambu, Kirinyaga, Tharaka Nithi and Laikipia, Narok and Trans Nzoia.