China should lower income taxes to spur growth: former finance minister
BUSINESS
By Reuters | November 18th 2018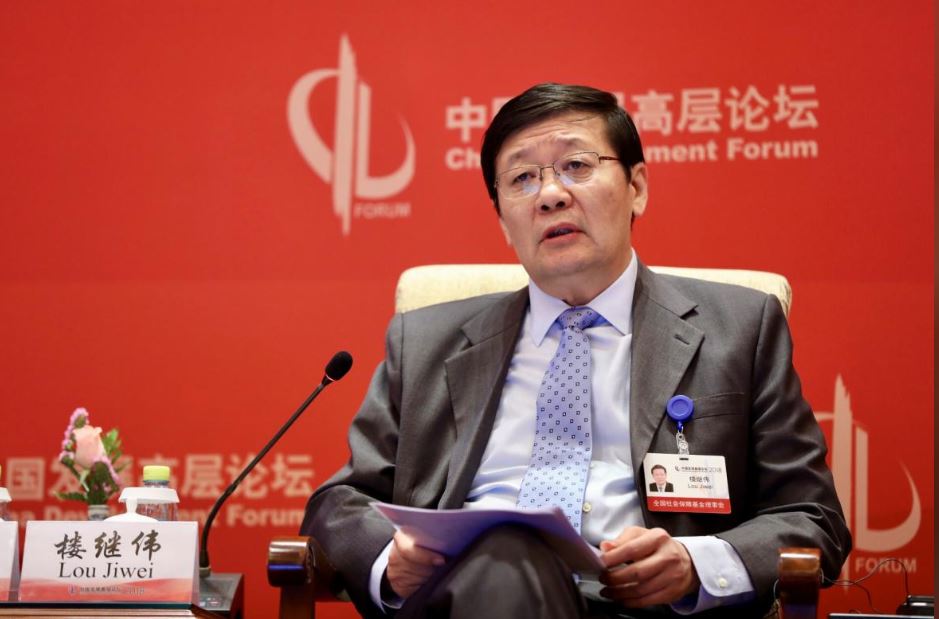 BEIJING- China should cut corporate and personal income taxes to support the slowing economy amid a trade dispute with the United States, former Chinese finance minister Lou Jiwei said on Sunday.
Facing the nation's weakest economic growth since the global financial crisis, Chinese policymakers are fast-tracking road and rail projects, pushing banks to increase lending, and cutting taxes to ease strains on businesses.
"There is room for cutting the two (corporate and personal) income taxes," Lou, now chairman of the National Council for Social Security Fund (NCSSF), told a finance forum.
China in October raised the threshold for collecting individual income tax to 5,000 yuan ($720) per month from 3,500 yuan, hoping to boost consumption.
The government has also been cutting value-added taxes and fees for companies, but it has yet to lower a corporate income tax rate of 25 percent.
China should not launch another round of large-scale infrastructure investment to spur growth given that such a move could worsen the country's debt risks, Lou said.
Local governments in China are already burdened by heavy debt, he said, and the government should instead use its fiscal tools to help defuse debt risks at financial institutions.
Government subsidies for social security funds nationwide reached 1.2 trillion yuan last year and are still growing quickly, Lou said.
Take a quick survey and help us improve our website!
Take a survey
China's social security system is fragmented and unsustainable as its population ages, he said.